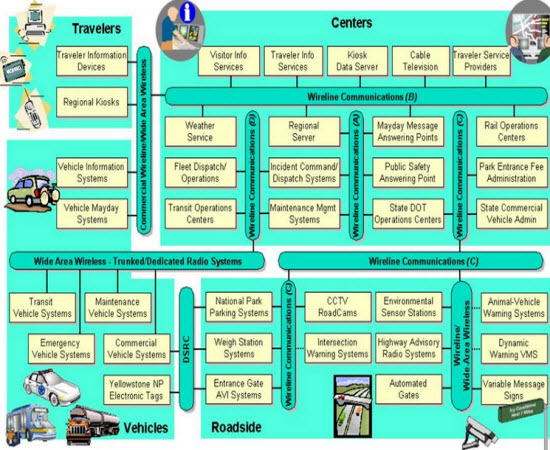 IT architecture roles are in high demand in the ever changing world of IT. The IT architecture role helps to keep a companies infrastructure fresh, competitive and current – as well as helps them to progress their goals within their target market. People that work in this field must be clever and possess the edge necessary to leverage or predict trends and quickly find complex IT solutions.
What does a job in IT architecture entail?
In this career, you evaluate IT solutions for a company or business. The ultimate goal is to make the IT of an organisation run as efficiently as possible. Your job would mean that you would have to be adaptable to the company's IT and technology short term and long term needs. You must be able to think on your toes because you must expect that the organization is always changing.
How can you get started with a career in IT architecture?
It's not normal for people to leave college and go into this career straight away. There are interim steps to take. This job requires a lot quality of experience. Prior experience should be diverse. You should be familiar with many IT positions and coding. Working on many projects that yield different results help build you up for this career.
What are the pros and cons of a career in IT architecture?
One of the most difficult aspects of this job is the ability to predict patterns and staying on your toes. Quick reactions is a hard skill but it must be mastered in order to be successful in this field. The benefit of this job is overcoming the difficult aspects. It will become easier to identify possible reasons for trends and being able to respond.
Careers in IT architecture are not easy and requires dedicated, continual education and a very real world focus. However, the rewards are huge for the right person. IT architecture roles are amongst the highest paying IT roles within the technology job family. You should aim to work for large corporations and at the enterprise level – since they can afford the large expenditures in IT. In turn, this will provide you with good exposure to all kinds of infrastructures, technologies and systems. In fact, experienced It architects are often senior managers or directors within their organisations. Who knows, with the right dedication and attitude – this could be you in 5-10 years time.
---