So you're now a graduate – welcome to the club! You no longer have to worry about meeting coursework deadlines, you don't have to study for exams and you don't need to worry about having to budget! However, you now know that you can't start the victory parade yet, you need to get a job. This can be difficult especially when most jobs require you to have experience, which you don't have because you've been focusing on university.
Don't worry! We've compiled a list of some of the best advice to help you find the right job for you!
Consider Your Options:
Before start it's very important to think about what your long term career goals are and try not fall into the trap of applying for any old job that might come your way. It's often beneficial to visit a careers advisor, maybe spend some time reading about the kind of jobs that you're attracted to and always be honest with yourself about what your skill set is and what you're passionate about.
Relevant Work Experience:
Work experience is a great way of showing that you have the skills required for the job. An added benefit is that it will give you a very strong CV and you will have lots to talk about during interviews. Something that isn't mentioned enough is that it's also a truly great way to decide what you do (and what you don't) enjoy doing and it will help you to narrow down your job search.
Don't Waste Any Time: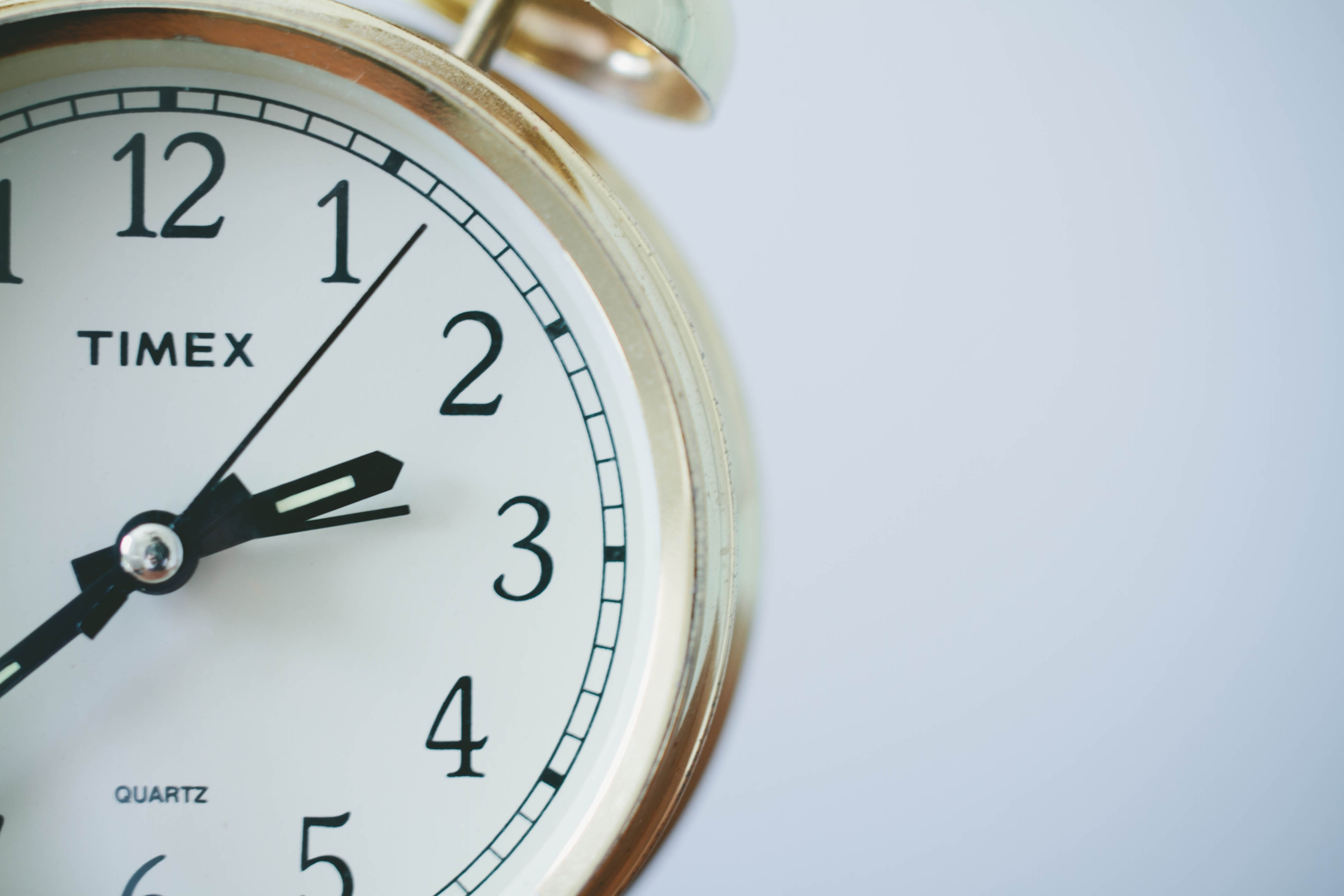 Don't go leaving your job hunt to the very last minute. Doing this can add an awful lot of pressure in what can be a hugely competitive job market. Having an empty bank account can be a good motivator, however, it's not really the most sensible way to approach finding a career path that you feel is best suited to you. Stay calm and start early and you will be able to take smaller, more manageable steps to securing the job you want.
Become Best-Friends With Recruiters:
Well, maybe best-friends is a bit of an overstatement, but the prospect of a job hunt can be a very long and arduous one and it's extremely easy to miss opportunities. The best thing to do is to let the professionals help. There are various independent recruiters or job boards out there and they will be more than happy to sift through the vast number of jobs that are currently available and will help you to find those that are most suited to your skills, to your experience and to your interests.

Make Sure That You Stay Social:
It can sound weird to tell people to use their various social networks to help them to move forward in their job search, but employers are starting to look to social media when recruiting various candidates. Recruiters or employers look online to find suitable candidates or use social media to vet those whose CVs that they've already received. Just make sure your social profile is a strong reflection of you and your personality and that it shows you in a positive light.
Research The Company That You're Applying To:
If you're lucky enough to get to the interview stage, ensure that you do your preparation. What is their mission statement? What do they focus on? What are the main products and/or services? When writing your job application, and later when you're preparing for the interview stage, you need to develop an in depth knowledge of the company and the position that you're applying for.
Quality Over Quantity:
It can be very tempting to employ a slightly scatter-gun approach when applying for jobs. However, employers will spot applications that are multi-purpose and not tailor-made for the job you're applying for. Only apply once you have decided if the job is suitable for you and then dedicate time to applying and tailoring your CV to the role you've applied for. The best way to write your CV is to tailor it and think of the same time as when you had to write your own personal statement. A good thing to do is to look at various personal statement examples online to gain some inspiration.
For any more advice on taking a gap year or for anything else then check out University Compare, a university comparison website that compares over 36,000 courses across 425 institutes.
Thanks for reading and good luck!
Written by University Compare.com – https://universitycompare.com/