Now from personal experience, I know how challenging landing your first role post-graduation is. The market is heavily saturated with newly emerged jobseekers, just like you…. The competition is at its all time highest.
Some fortunate graduates successfully receive an offer from their first application, however, this is very unlikely and most take a good few interviews. This process can be extremely disheartening and knowingly decreases your motivation significantly, however, you will get there if you continue to work on yourself.
Here are some tips to help you survive the graduate job market….
Practice, Practice and Practice some more
One of the best ways you can enhance your employability is by attending as many interviews as you possibly can. This strategy will help you practise your interview technique, as your performance is one of the factors potential employers take into consideration when deciding whether you're right for the role or not.
Now although this is more difficult than it sounds, and you also don't want to invest too much time/effort for just any role… the best way to take this strategy on board is flipping your mindset and viewing every opportunity as a chance to learn, rather than a knock back.
Work on selling yourself on paper
No matter where you are in your career, your CV and cover letter are some of the first ways a potential employer makes an impression of you. Many people overlook theirs and then wonder why they haven't been selected for the next stage of the process. Now I know it's difficult to bulk out yours with being a graduate and spent the last few years studying, so here's some tips to help you overcome this challenge and increase your desirability!
Positivity is the key
As I touched on above, mindset is one of the most important things to carry you through challenging times. I know from personal experience that the process can be difficult and receiving disheartening news can knock you personally. However, you must view it as constructive criticism to then apply for future application processes. I promise this works!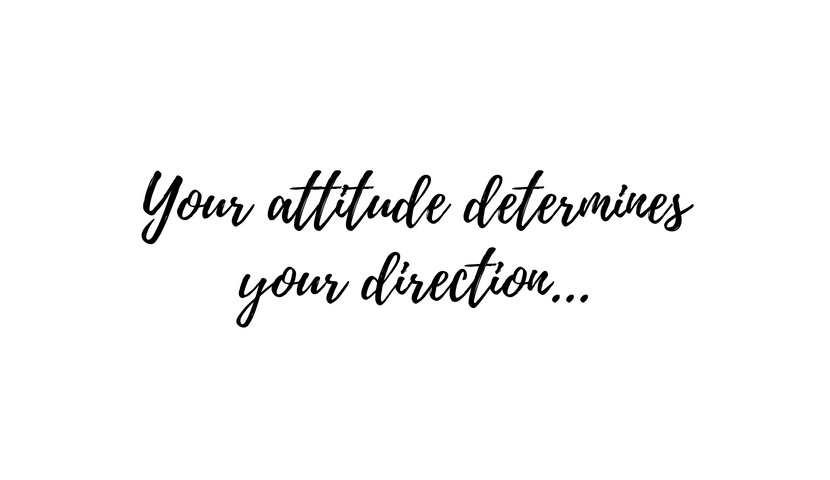 Boost your work experience
If you are struggling to secure full-time work, one of the best ways you can increase your employability is through gaining further industry experience. I fully understand that earning an income is a necessity, however, sometimes you must make a short-term sacrifice for long-term benefit.
With that said, some graduate schemes/internship opportunities do provide you with some form of salary/commission structure, therefore you'll have the best of both worlds. Additionally, by picking up some extra experience, you'll have more content to bulk out your CV. Click here to view the benefits of gaining some more work experience.
Keep learning
Every industry is continually evolving…. Although you have just spent 3 years learning the ins and outs of your patch, the world of work is different and has much more depth to it.
Therefore, one way you can use your free time wisely is to continue learning. I'd recommend keeping on top of any new resources/tools used within your area, with the motive to then present and apply this in your future applications.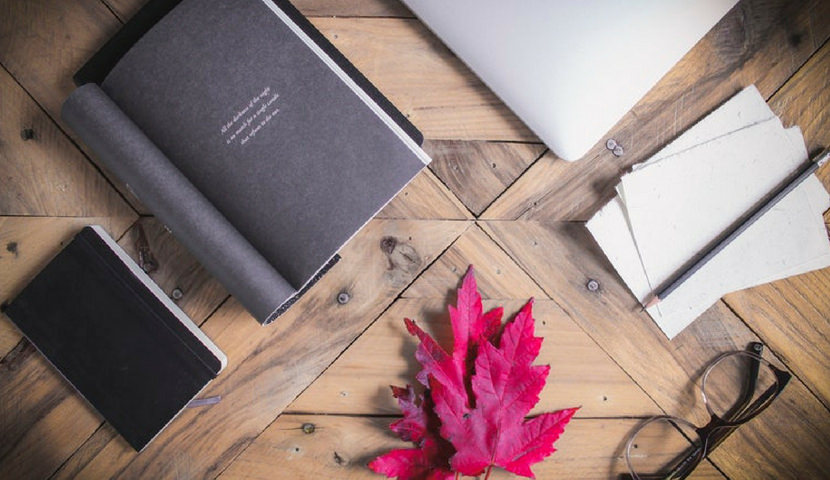 Utilise your network
As you progress through your future career, your network will increase significantly, however from university alone, I'm sure you've boosted your LinkedIn connections. Along with your peers and university friends, your network will probably be full of professionals, university tutors and industry leaders.
Along with looking out for opportunities promoted by them, they have years of industry experience, therefore seeking advice and even a mentor will provide you with greater knowledge of what it takes to make it. You can also ask for their support from an interview side of things and conduct informal interviews to boost your technique. Click here to read more about this strategy.
Stand out
Okay, so this is a little out there and I know that many people would rather blend in, however with so many other graduates competing for the same role as you, you need to get your personality and ability across to stand a chance. Click here to view some quirky concepts that have been used previously to land a dream job. This strategy is probably the least used, however, if you take on board some of the above pointers, it will make your graduate job search much less stressful.
As stated above, I know how difficult this time in your life is, so I'd highly recommend taking some of the above advice on board. You will go through this process again in the future as you change roles, and will also need to continuously develop, so now is the best time to advance your skills and mindset!
I wish you all the luck in your job search!
If you do need any support, feel free to contact Searchability on [email protected]
Click here to view our current graduate offers…. https://gradability.com/grads/