It's August – and while that used to mean another 6 weeks until you plodded back to the University halls you now face a very different prospect: finding a graduate job. For many people the job hunt brings out more anxiety than accidently liking your ex's Instagram post from 6 months ago, BUT we're here to help you face those fears head on and help you bag the grad role you want (and judging by that student loan debt need pretty promptly)!
Writing your CV
It's reported that some hiring managers spend as little as 60 seconds reviewing a CV before discounting it as unsuitable. That's A LOT of pressure to sell yourself on a piece of paper – especially when your latest job role was part-time sandwich artist and you're applying for a Marketing Executive role! You need to remember that you've just graduated – thousands of people have been in the same position and employers won't expect you to have years of experience when you step out of Uni. In fact – many more experienced workers feel threatened by Millennials as they are often more advanced with platforms like Social Media and up to date with online trends etc.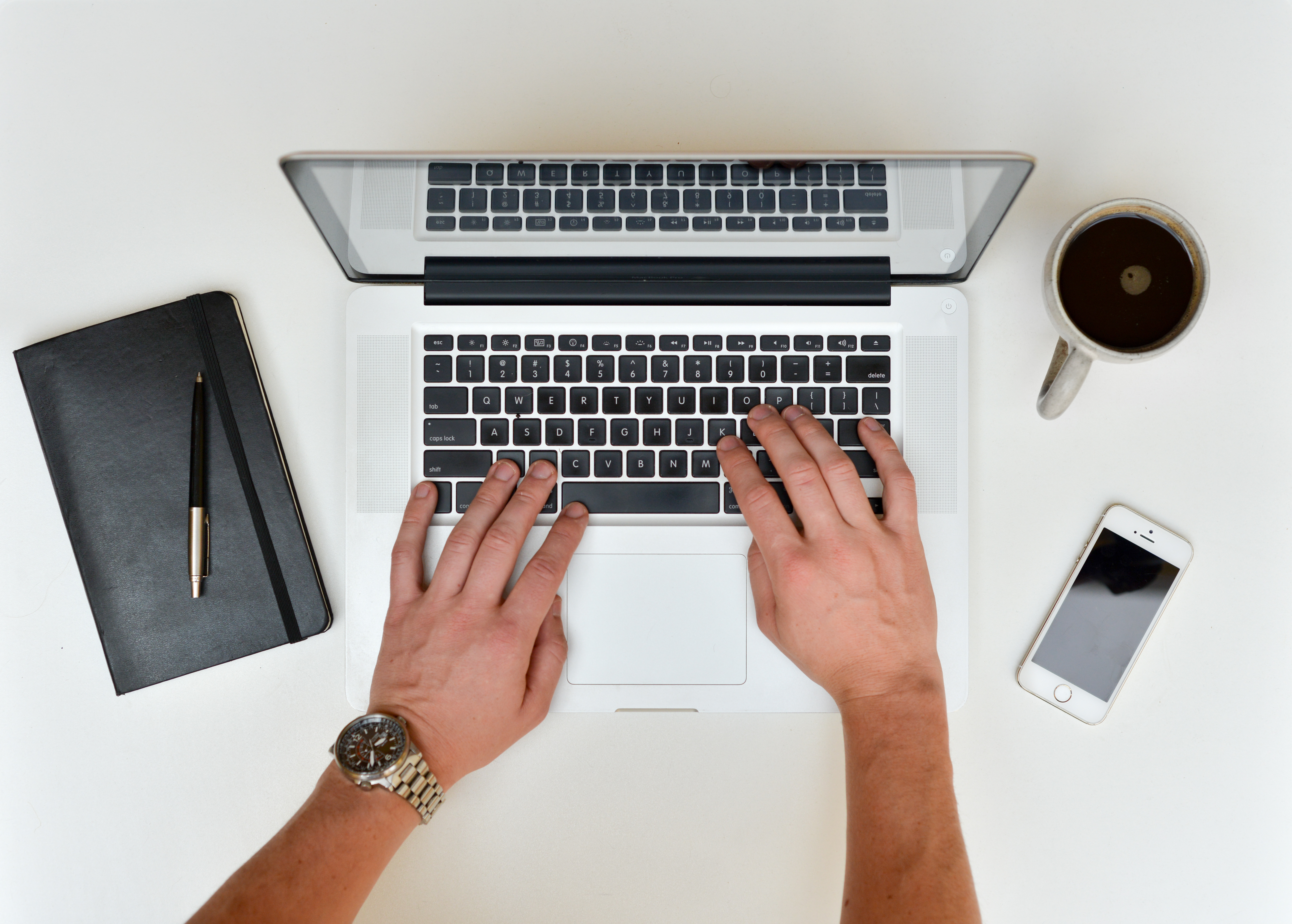 Top Tips
Tailor each CV to each job role – that way you can highlight your skills relevant to each role at the top of your CV so they won't be missed in a 60 second scan!
Get specific – don't just say you got a 2:1 in Marketing – mention the placement Year you did or the topic you wrote your dissertation on.
Keep it neat – a clean layout with a professional font will help your skills / experience stand out.
Proof read! Even the best applicants can expect their CV to chucked in the bin if they make spelling mistakes – it's worth the extra 5 minutes!
The Interview
Meeting strangers is scary enough, but when those strangers are big power suit CEO's in a skyscraper office with an interrogation that makes Alan Sugar seem like a pussycat then well… it's understandable to feel a little anxious. Luckily most interviews aren't as scary as you think – and remember they are looking to recruit someone, and if you've got to the interview stage then they've already seen something in you that means they may consider hiring you. Bosses don't take time out of their day just to terrify graduates in interviews so as long as you prepare, there's nothing to be afraid of!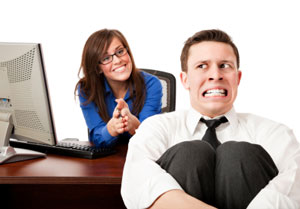 Top Tips:
Dress appropriately – always air on the side of caution and be smart
Plan your route – Make sure you know exactly where you're going so that you can arrive 10 minutes before your interview
Research the company – check out their website and social media channels so you can brush up on what they do if they ask you
Read the job description thoroughly – you should emphasise your strengths that will correlate to each key responsibility of the role
Be confident and smile – always remember peoples names, say thank you and shake hands
Your competition
As you apply for a job you may see that little note next to it saying "207 people have applied for this job", or maybe you're attending a recruitment day with dozens of your peers when you realise there is just one vacancy up for grabs. Whether it happens in your search for your first graduate role or further down in your career you will find yourself in competition with others at some point. The key here is to be positive and persistent – if you don't get the job straight away, keep your chin up and keep trying! Competition does however mean that someone IS the winner – so as long as you put yourself in the best possible position there is no reason why it shouldn't be YOU getting that job!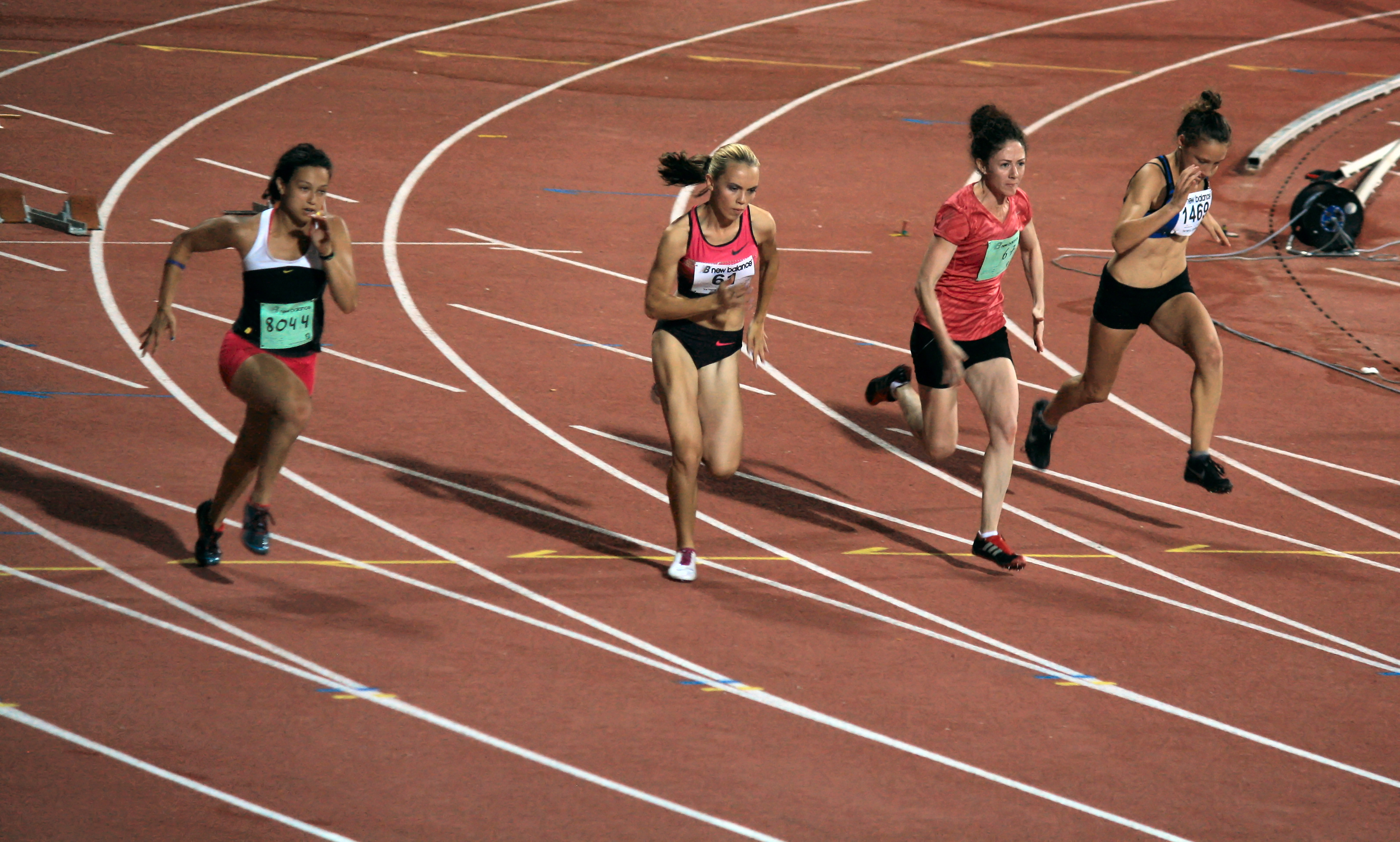 Top Tips
Stand out for the right reasons and be memorable – whether you made a presentation for your interview, got creative with your CV or simply showed your personality there are loads of ways to stand out from the crowd.
Focus on you – forget the other applicants, all you need to do is focus on yourself and make sure you're as prepared as you can be.
Don't take it to heart – if a company turns you down it doesn't mean you did a bad job, there are a million factors that go into that decision making process.
You've got to be persistent – put time into your search and application process and treat every interview as the chance to be hired.
Want some extra help? Check out our other blogs on Gradability or contact a Searchability consultant for one-on-one advice!