If you're about to graduate chances are you will have had an enormous amount of experiences during your time at University – some good and some bad! You will treasure memories (and hope to forget some of them), so you may recognise our list of 9 things you will experience at University!
The first time you pack to leave home…
Bittersweet for most – the first time you have to pack up and leave your family is often filled with excitement, nerves and sadness!
The first time you meet your flatmates…
The first meet can be pretty awkward, but it only takes a couple of days to feel like these people are your best mates!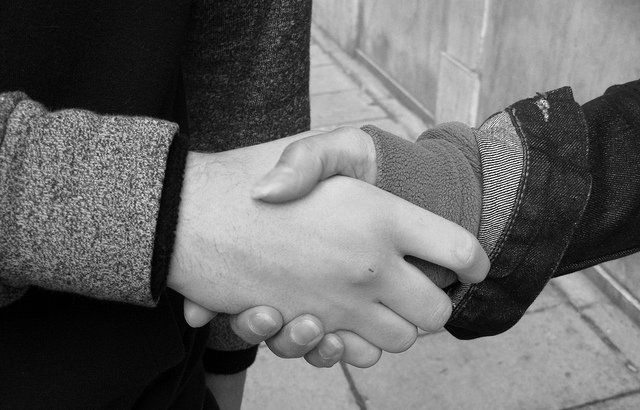 The first night out…
First of many for most of you! Those Freshers nights can be some of the most fun experiences at University – hopefully you can remember them!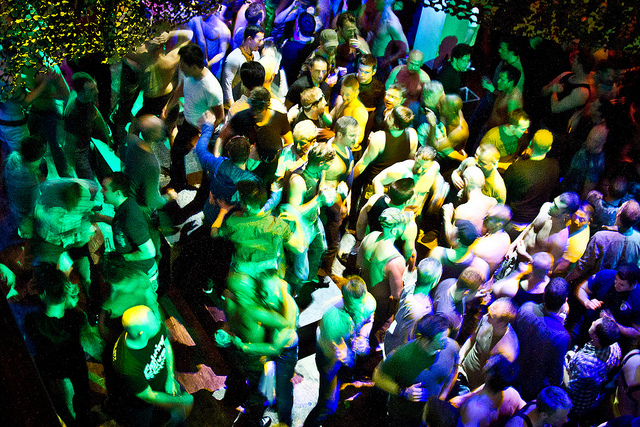 The first hangover…
If you can't remember some of the nights then you can probably remember the next morning!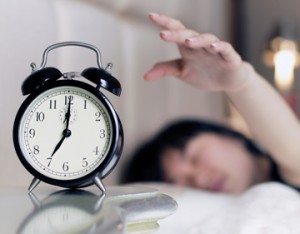 The first time you attend a social night…
If you are a member of a club, or even if you're not chances are you have donned some form of fancy dress over the last few years!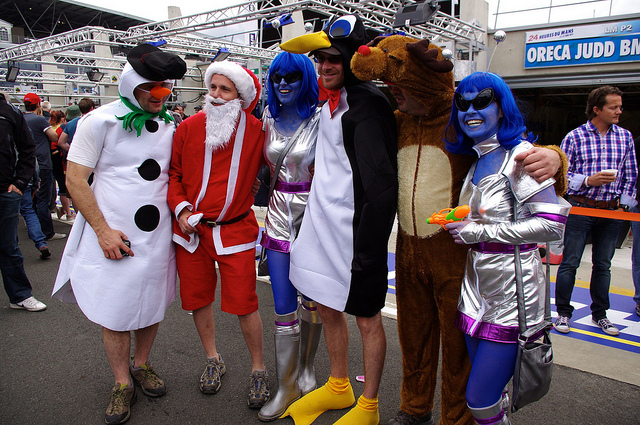 The first time you get your student loan…
"Oh my god I'm rich!"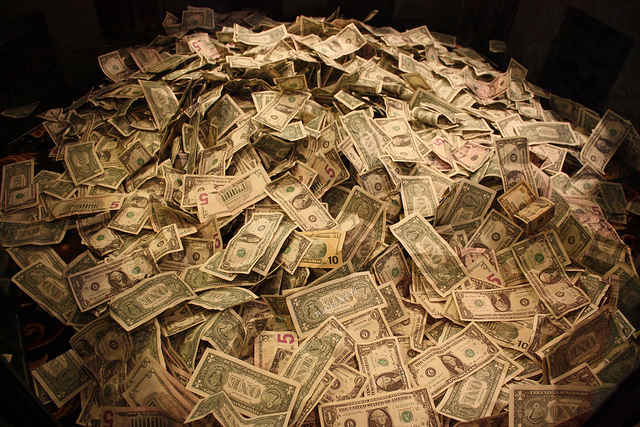 The following weekend…
"Erm, how much are baked beans again?"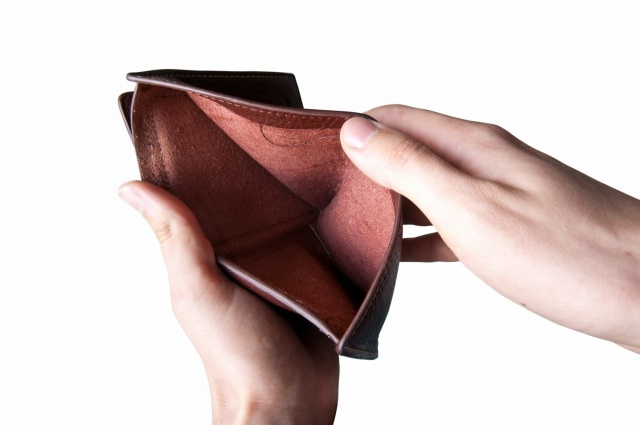 The first time you realise you actually have to work…
Lectures, revision, coursework, deadlines, cramming, exams, dissertation – it's a lot of work!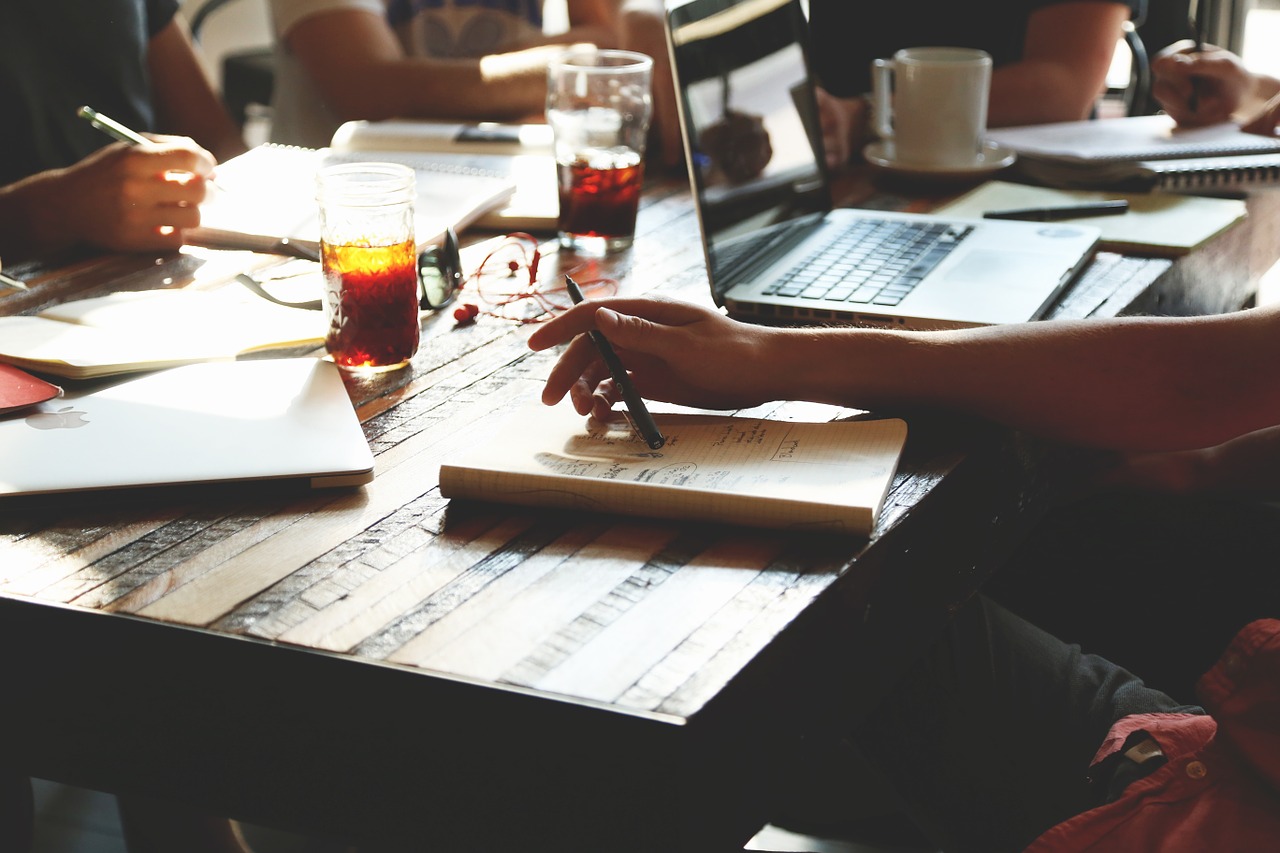 The first time (and possibly only time) you graduate…
It was all worth it in the end!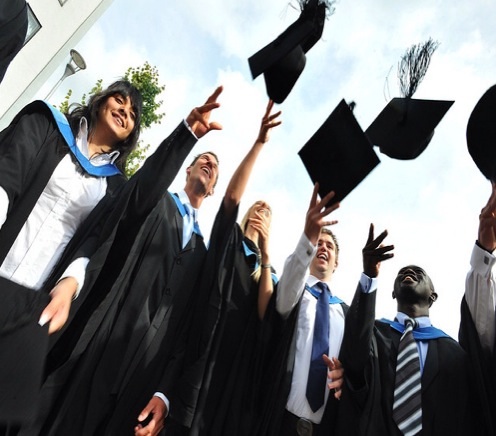 Sophie Heaton (Digital Campaign Manager)