Going home for Easter? As tempting as it is to sit at your parents house consuming as many Easter eggs as possible, make the most of this time and knuckle down with some revision. Not sure where to start? Check out our Easter Revision Tips!
Make a Plan
Map out a timetable for the Easter break according to what modules / exams you are studying for. Try and stick to this as much as possible!
Write Notes
It's a pretty obvious one but making notes is one of the best ways for your brain to retain that useful information you need to make for exams. Get used to making notes quickly – you don't need to make them look like a work of art! I have often spent time making my notes look pretty when really I could have got a lot more done if I had powered through!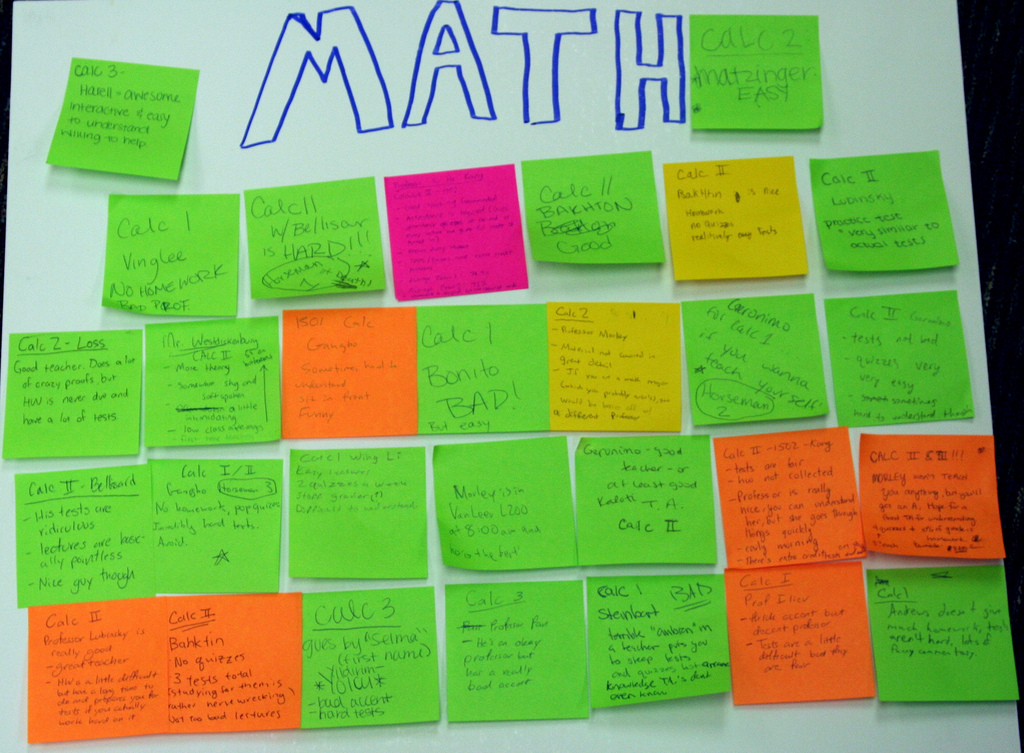 Take Breaks
I'm not talking every 10 minutes (which when you're at home can be tempting to do!). Aim for a short break every hour and don't let yourself check your smart phone in between this as it can be such a distraction!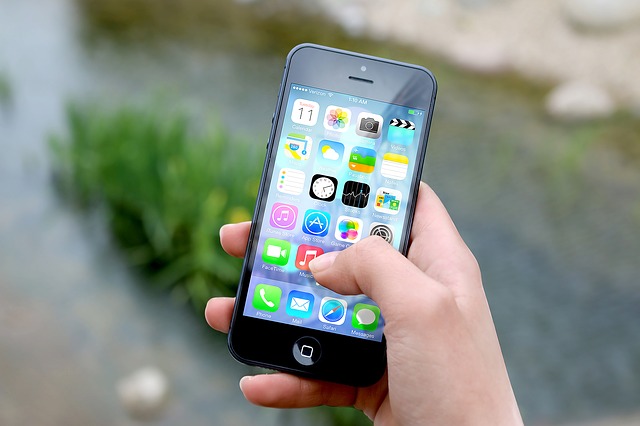 Sleep
Get a good night's sleep before you have a revision day – if you're not alert you won't absorb information half as effectively. Finally an excuse for a lie in!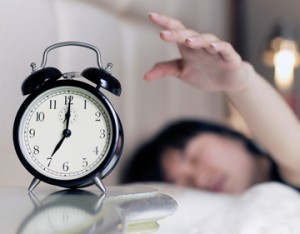 Stay Fuelled
Not just on Easter Eggs – as tempting as that sounds! Make sure you drink plenty of water (aim for a glass for every hour of study) and don't forget to have a decent breakfast and lunch to keep you going!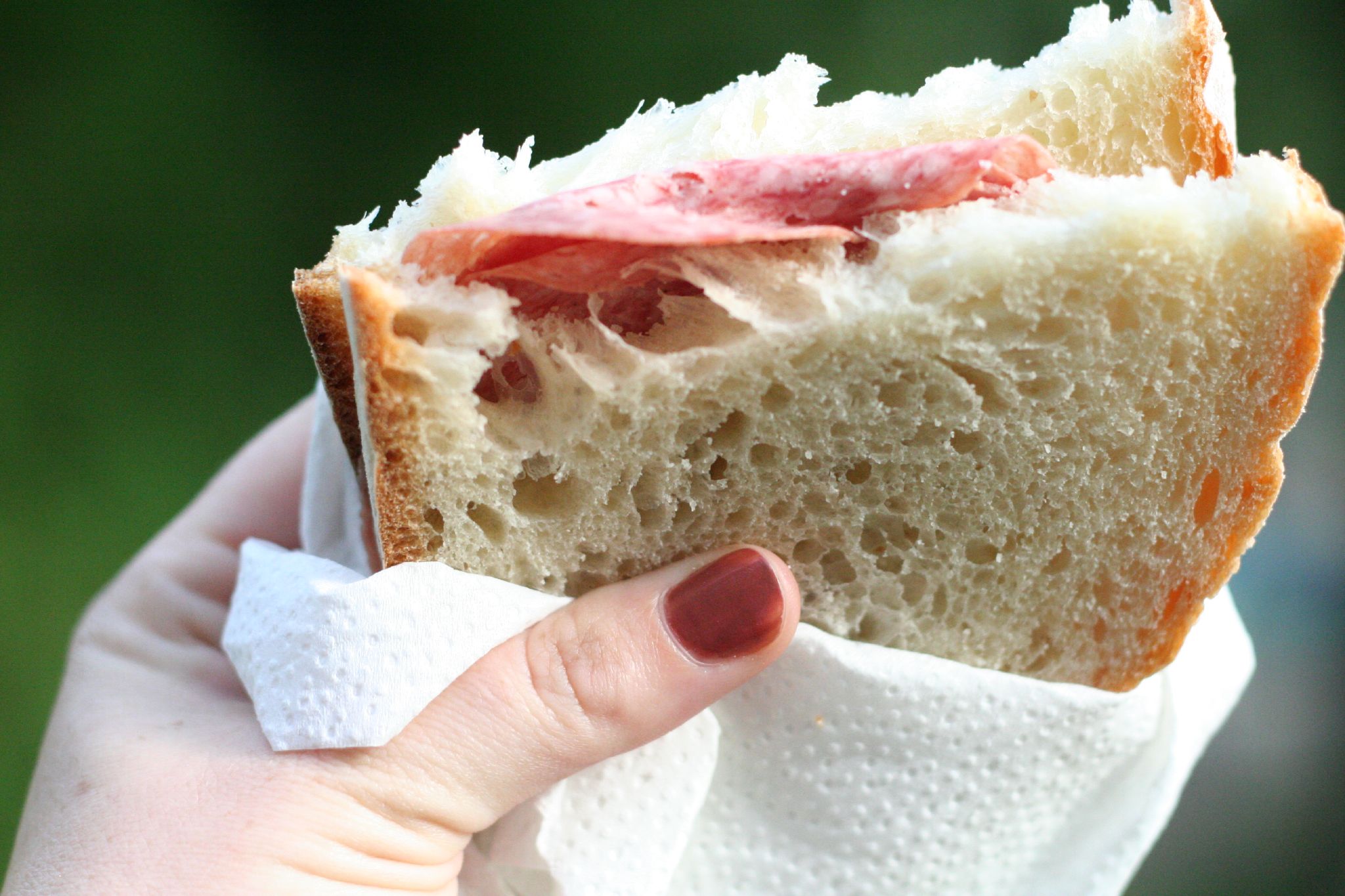 Sit at a Desk
If you don't have one set up a study area at your dining table. It makes such a difference to study in a 'work environment' rather than lying on your bed. Try and keep your work area organised as well to help you focus on the task in hand.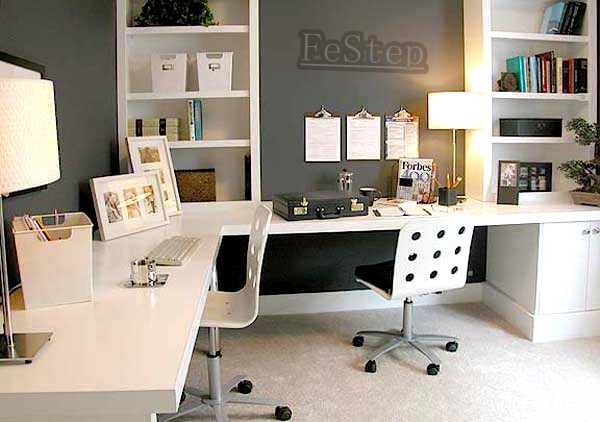 Sophie Heaton (Digital Campaign Manager)