Graduated recently? Here are some tell-tale Signs you've finished Student Life:
Your bank balance is no longer in the minus…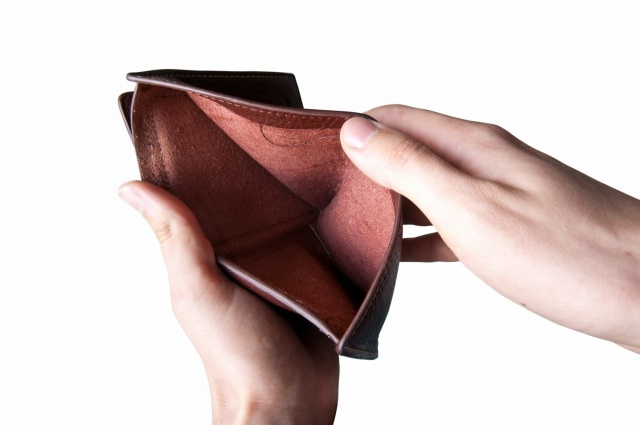 Baked beans become an occasional side rather than a staple part of your diet…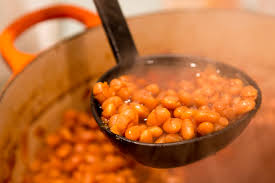 You relish the quietness of not living with 5 other people…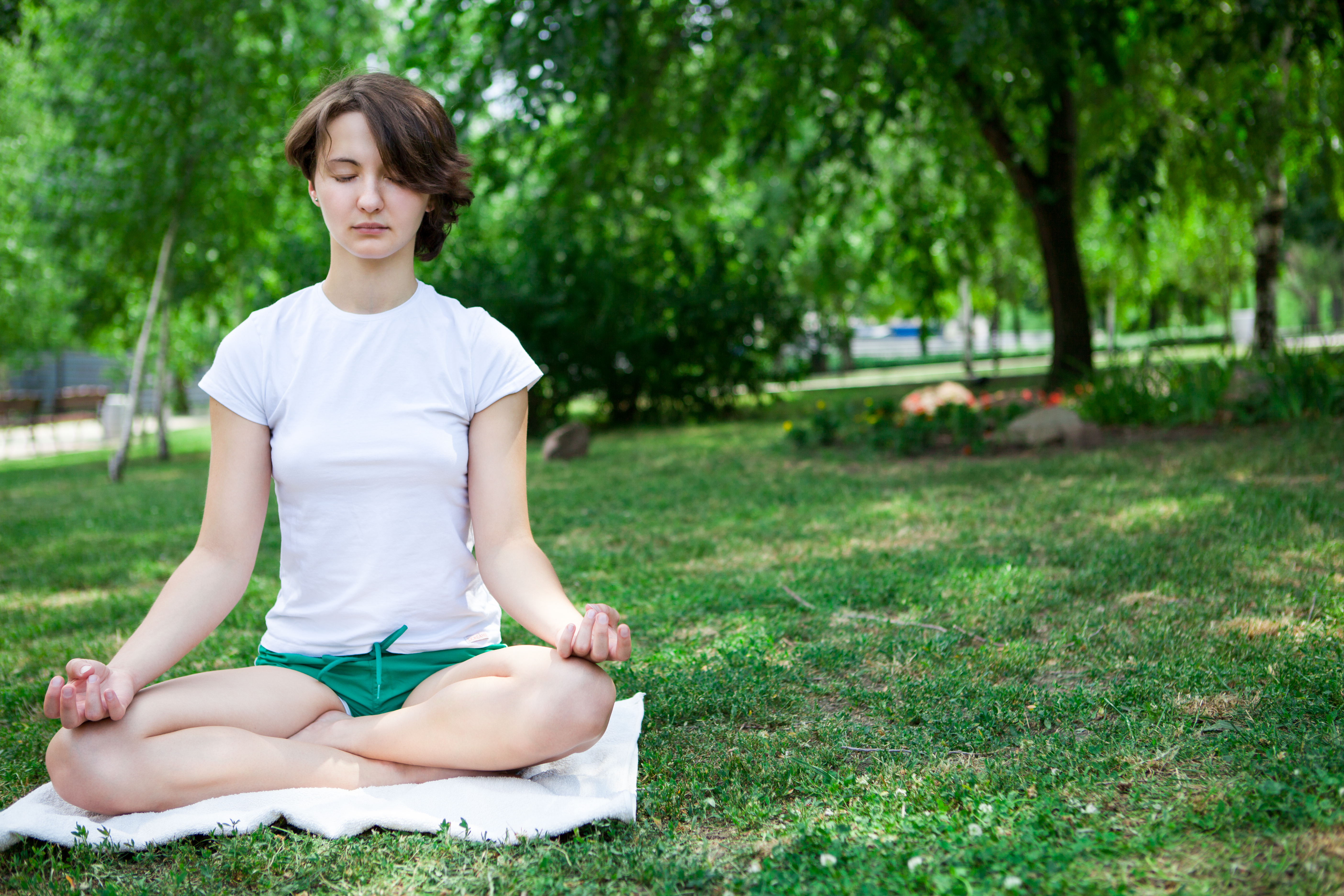 You buy bottles of Malbec rather than 2-4-1 blue WKD's…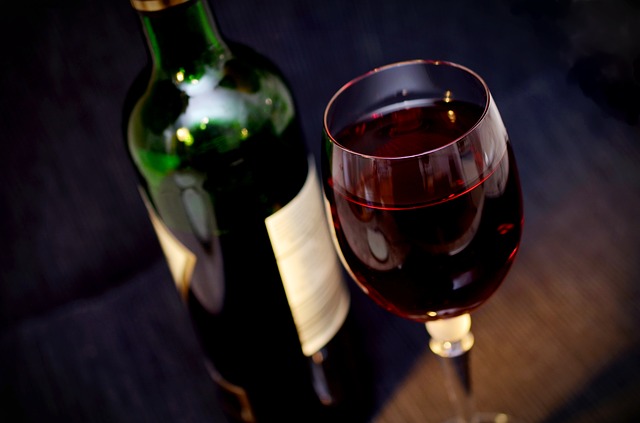 The prospect of going to a fancy dress party brings you out in a rash…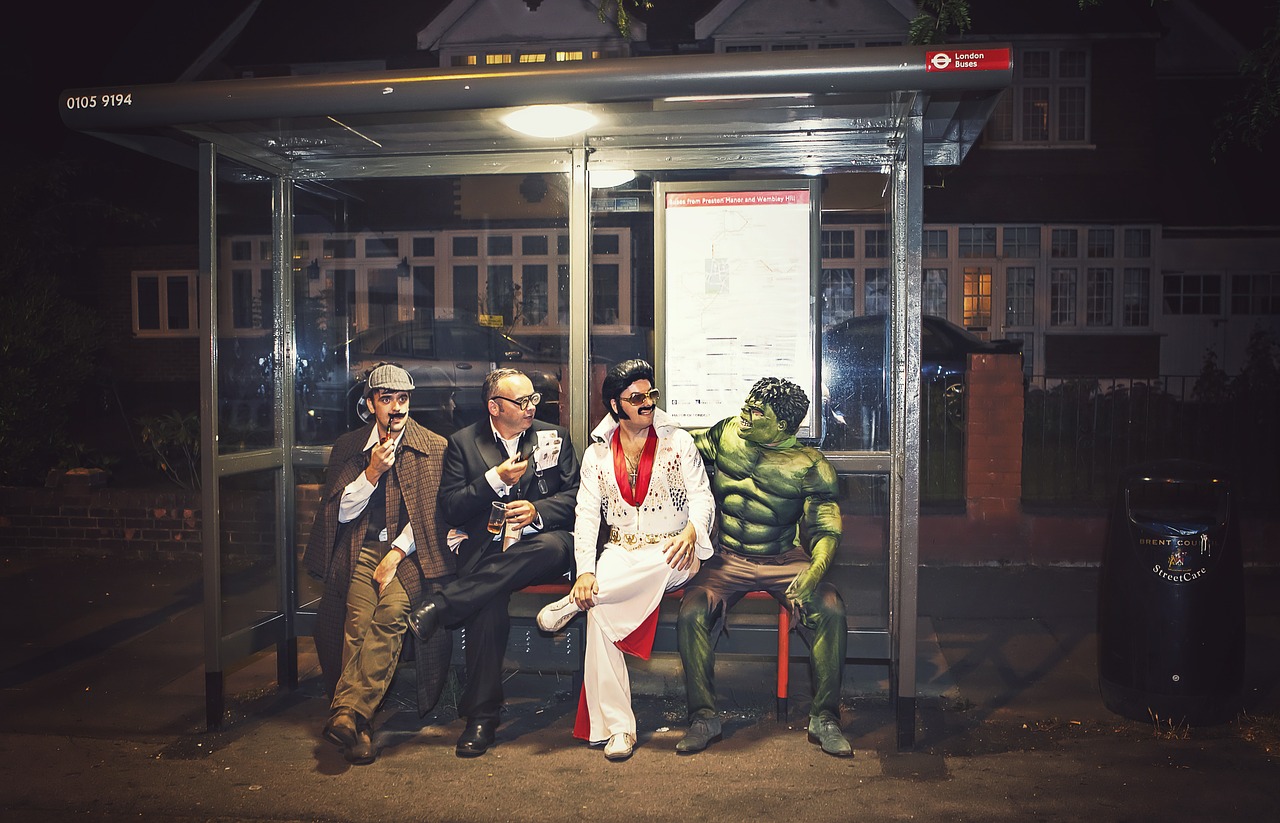 Lie-ins are now exclusive to Sunday mornings…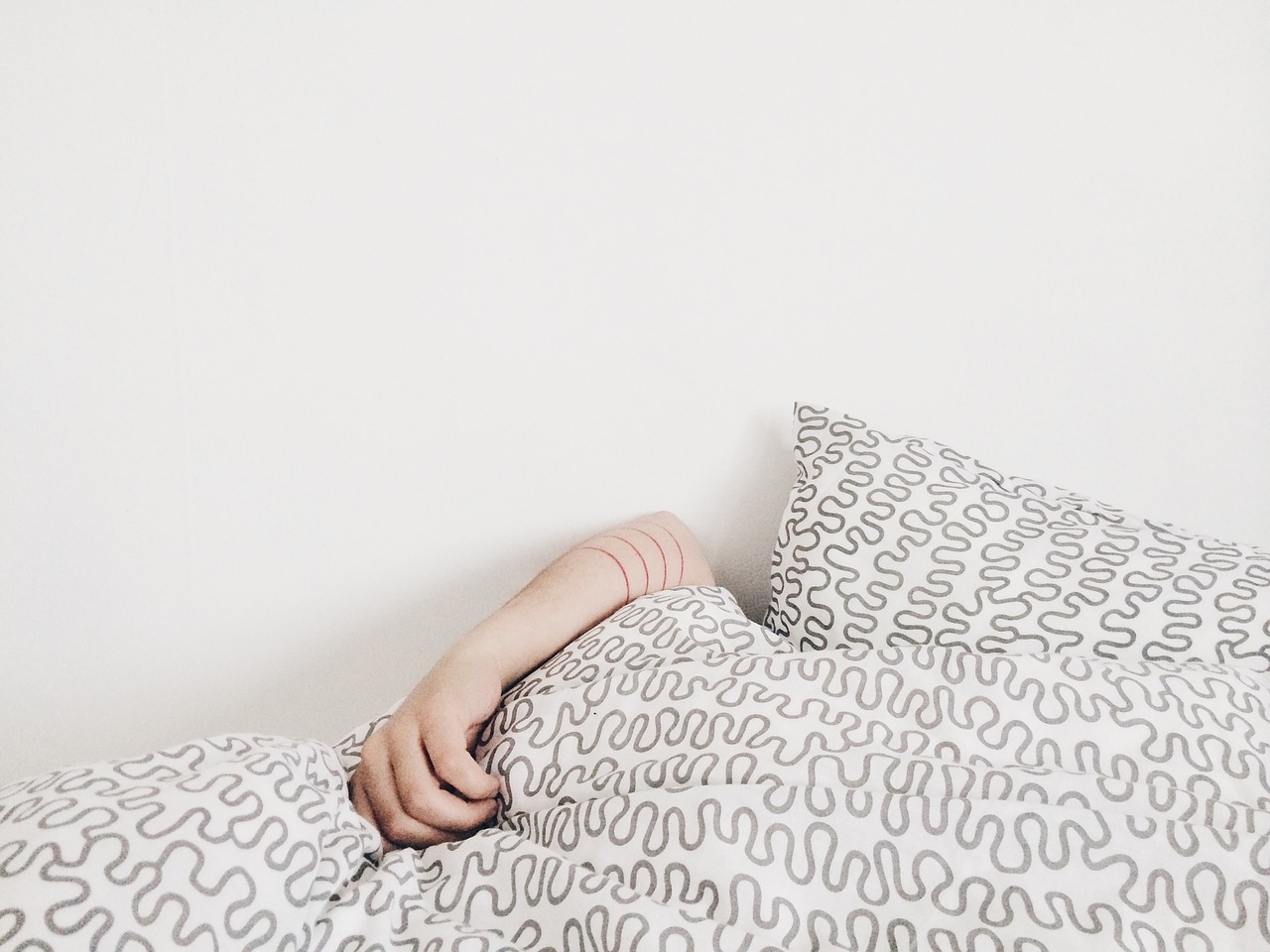 You attend more weddings than house parties…
You used to be fine going to lectures hungover, now you can't function for 48 hours…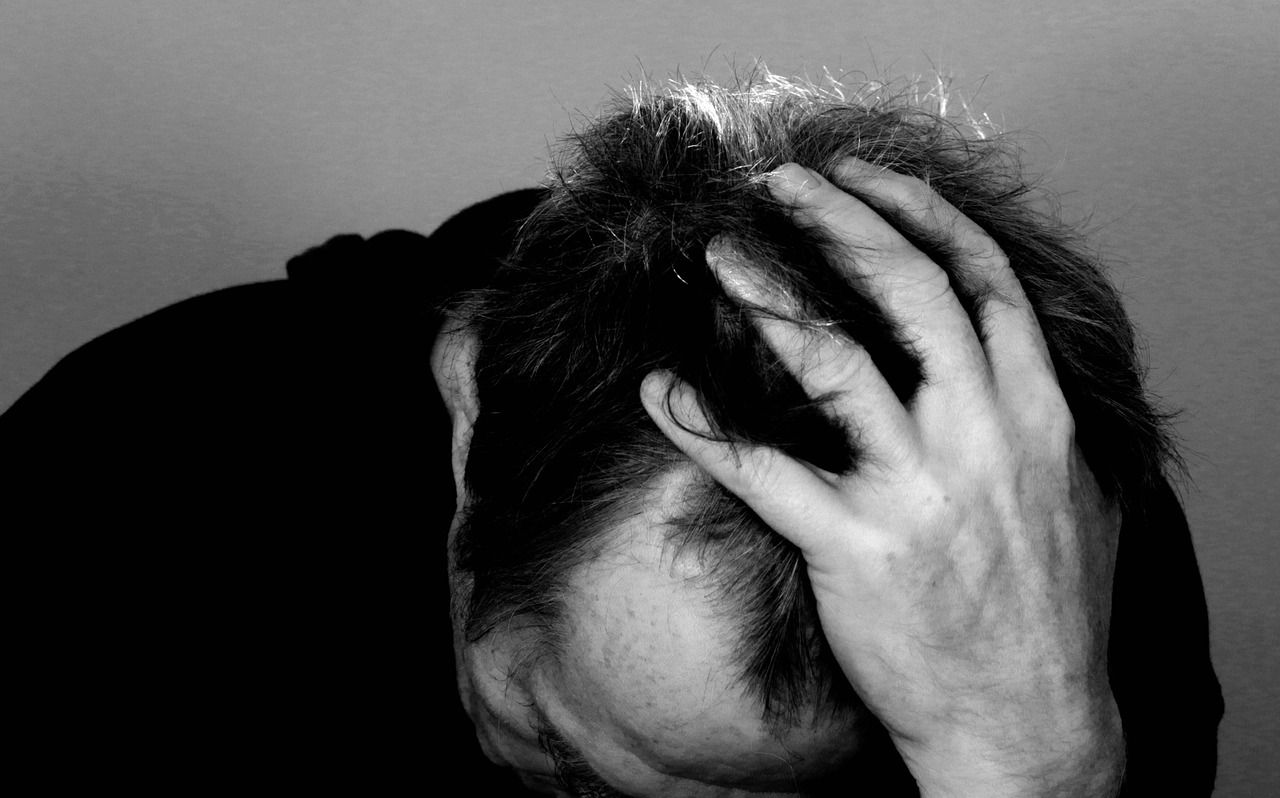 You plan quiet holidays in Italy rather than wild weeks in Kavos…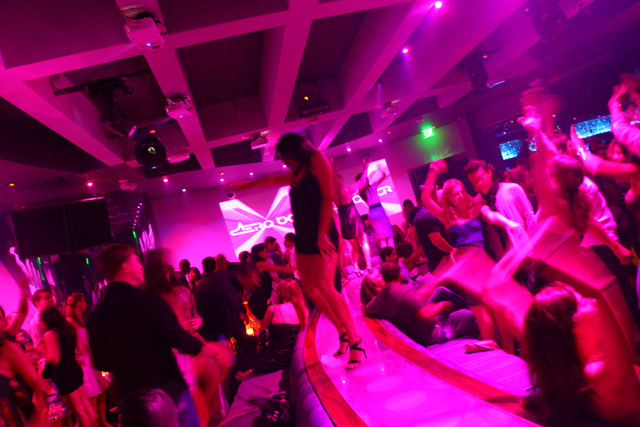 You've stopped wearing hoodies every single day…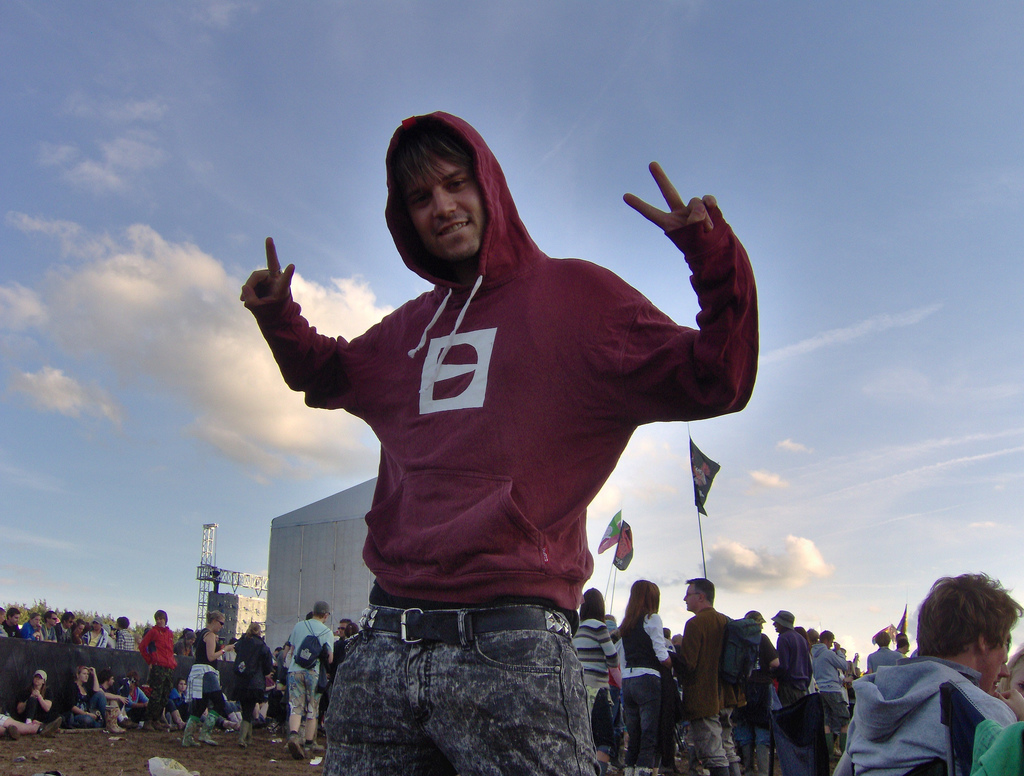 The sight of a fresher makes you feel about 102…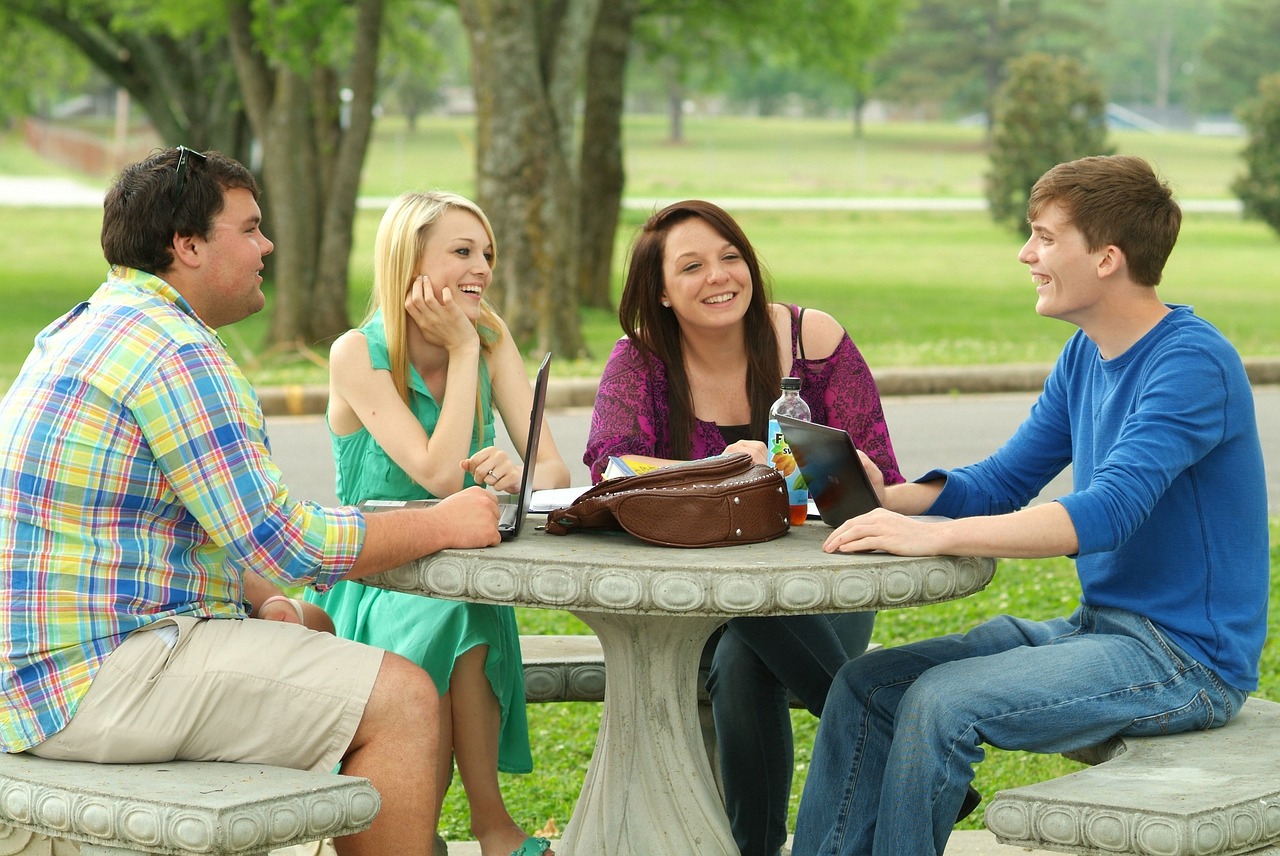 Recognise any of the above? Signs you've finished Student Life isn't always a bad thing, you're moving onto the chapter of having a job and being able to afford to do more exciting things with your time! Embrace it and remember it's all experience not getting old!
Related: 9 Things you will experience at University
Sophie Heaton (Digital Campaign Manager)