Whether you are going out to market to find tech grads to join your development team or embarking on a dedicated IT graduate scheme in your organisation, there are a lot of things to consider. Graduates are predominantly falling within the Gen Z demographic, and what they are looking for in their first graduate role may differ wildly to the reality of what graduates wanted in a job 10+ years ago. There are a lot of things to consider if you want to attract the best tech grads – read on to learn more:
6 things that 2019 tech grads want…
A competitive salary
While salary isn't necessarily the deciding factor for tech grads choosing their first job role, what is important is to ensure what you are offering is competitive. We pulled some information through from the market trends tool in our sister company JobHoller's technology platform to see what the average salary is looking like right now for Graduate Developers / Graduate Schemes in some of the major UK cities. The data is based upon the average annual salary advertised in January 2019 on Adzuna with the term "Graduate Developer" or "Graduate Scheme" in the job title. And to ensure that the salary package and benefits you'll offer comply with local and federal regulations, you may consult with a corporate law attorney.
LondonGraduate Developer: £27,986Graduate Scheme: £25,078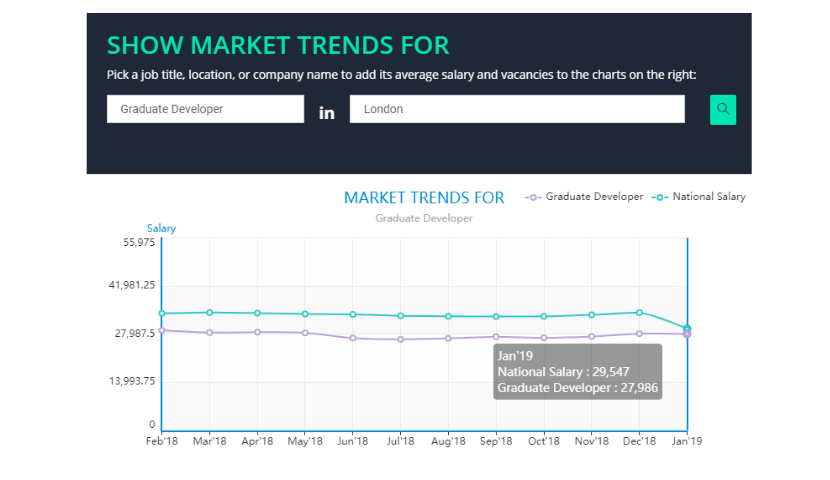 ManchesterGraduate Developer: £24,776Graduate Scheme: £21,431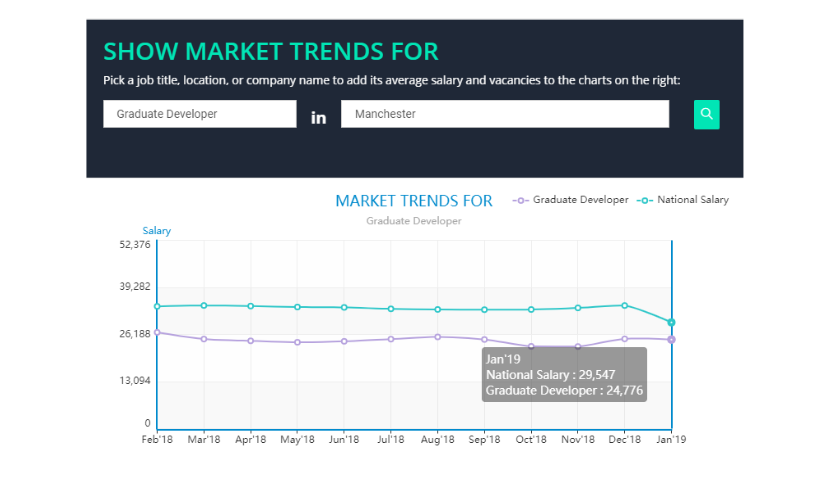 BirminghamGraduate Developer: £28,808Graduate Scheme: £24,644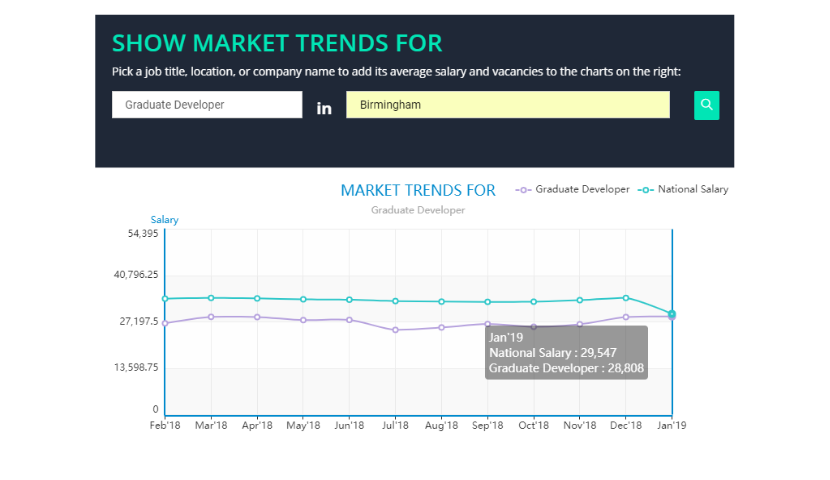 LeedsGraduate Developer: £25,216Graduate Scheme: £21,708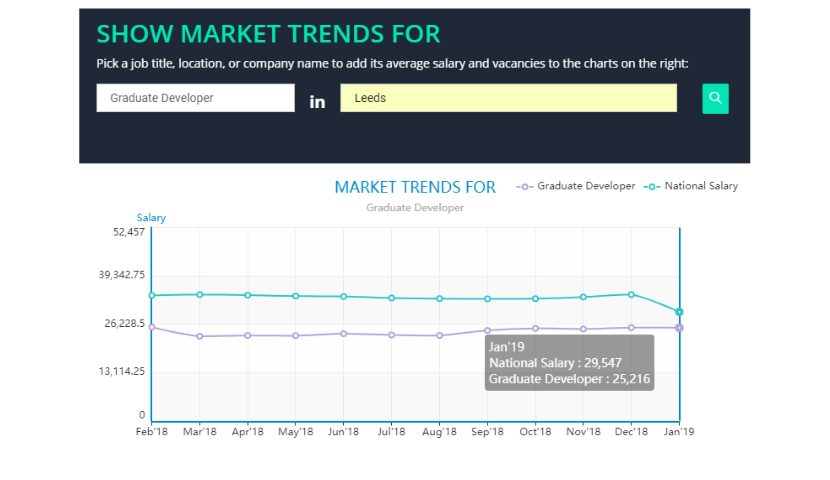 Of course these figures may be skewed slightly by looking at such a range of job adverts posted, but they show a trend of activity for jobs that have been posted recently with Graduate Developer or Graduate Scheme in the title. If you are unsure of the salary that you should offer then it is worth spending a bit of time researching your competitors or reaching out to a recruiter to gauge what is happening in the market.
Tech grads like cool perks
Companies like Google never fail to attract great candidates and one of the reasons this is the case is because they offer some great work incentives to their employees. Perks can be anything from the mundane (free parking, pension scheme, casual dress code etc.) to the really fun (offices with slides, bring your dog to work, beer fridge etc.). Perks can also differentiate you from the hundreds of other companies who are hiring technical grads and bring your job advert to life! Take a look at your offering, find out what perks your employees love, explore what you can include that you don't already and don't be afraid to get a little quirky. The best tech grads are likely to have their heads turned by the company with the coolest perks, so start getting creative!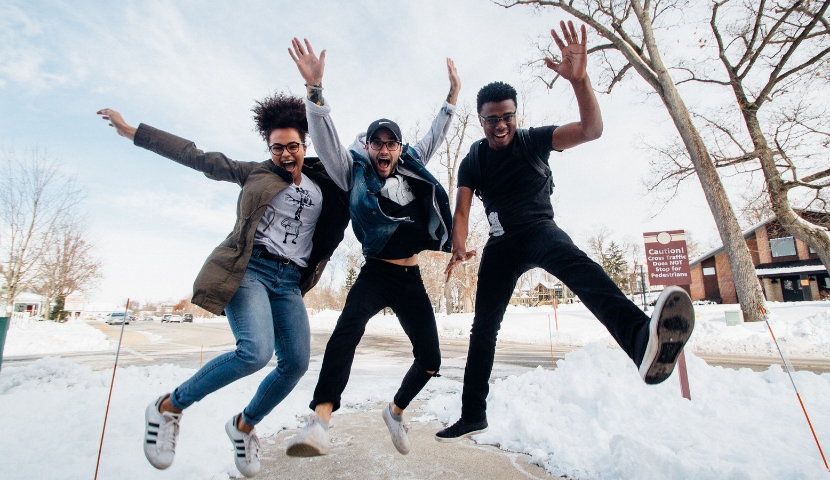 Flexible Working
The 9-5 is no longer the most popular working set up, and many of us, particularly Gen Z, are seeking employers that offer flexibility to suit a busy lifestyle. In some instances, the ability to work remotely from home on occasion can make a big difference for a Graduate, other times it's just the ability to pick and choose the time they start to make their commute a little less painful. For the Graduates that still long for that student lifestyle a condensed work week can also be favourable, meaning they will clock up the same hours of work from a usual 9-5, but with four longer days of work in the office and three days off a week. Take a look at this blog to find out more.
A culture that suits them
Whether you realise it or not, your company culture will naturally attract certain candidates and put off others. There is no "right or wrong" way to shape the culture of your company, but it can make a huge difference to the work environment and job satisfaction of your employees. If you are looking to attract tech grads for example, a corporate business with a formal dress code, such as uniforms for employees, strict rules and a tough management style might not necessarily resonate with the persona of the majority of candidates you want to attract.
Values and beliefs
With more and more noise around subjects including animal rights, ethics and climate change, companies are having to make adjustments from a CSR (corporate social responsibility) perspective. We are seeing a definite change, especially amongst the younger generation, of people wanting to make changes in their own lifestyles that impact a wider group for the better. If you want to attract more graduates / reduce putting off graduates by not investing into your CSR plans then these are a few suggestions:
Vegan Alternatives – According to the Vegan Society, demand for meat-free food increased by 987% in 2017 and going vegan was one of the biggest food trends to happen in 2018. More and more people are adopting a vegetarian / vegan lifestyle for ethical and environmental reasons, and therefore you may find that the type of graduates you are looking to attract are also falling into this category. Something as simple as offering a selection of vegan choices in your staff canteen can make a big difference when looking to attract grads!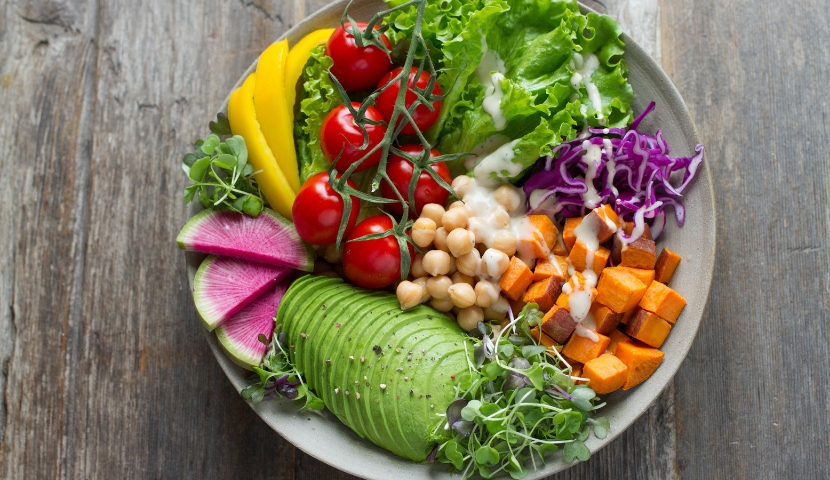 Single use plastics – This is something that has become a hot topic in the last 12 months, and programmes such as Planet Earth have really made us look at how much plastic we use and how this affects the environment. It's outrageous to read that 18 billion pounds of plastic waste flows into the oceans every year, so why not consider starting an initiative in your company to reduce your plastic use? You might look at supplying employees with a reusable water bottle when they join – it will help show your stance on the matter which will aid your ability to attract like-minded grads.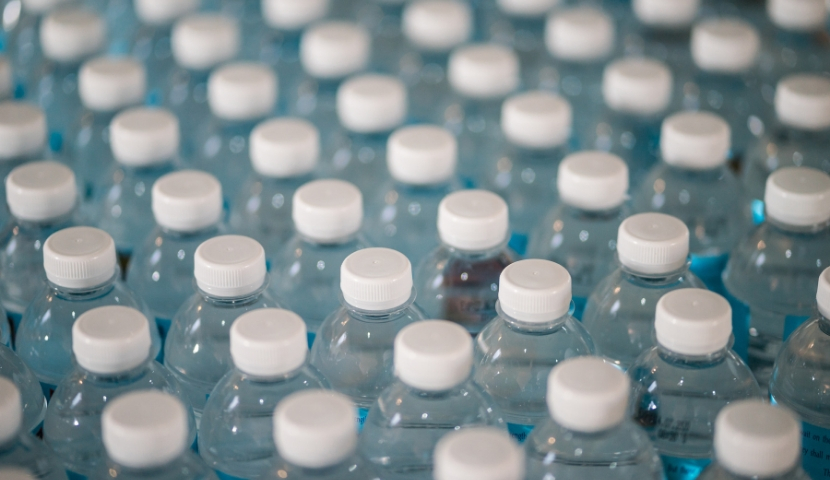 Cycle to work / car share – Carbon emissions have a damaging effect on the environment, and while it's not always possible to have a totally vehicle free commute there are ways you can encourage employees to reduce their carbon footprint. Consider implementing a cycle to work scheme where you "salary sacrifice" the cost of a bicycle, or maybe help introduce a reward based scheme for employees who car share. Again it's another way to show your commitment to the environment.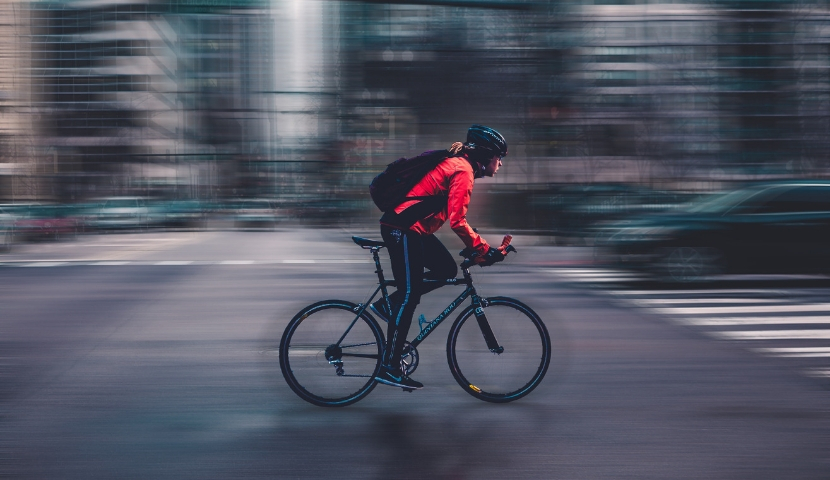 Charity work – Giving back is something that a lot of "Gen Z" candidates are passionate about. Companies that can demonstrate a commitment to charity either through donations, fundraising events or participation will up their chances of attracting graduates who are also passionate about a charity.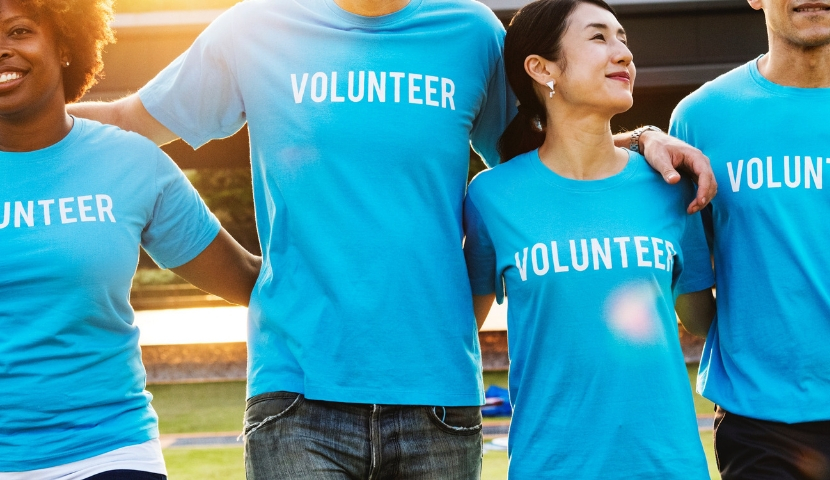 Training & Progression
This is a pretty important one for grads. If you finish a computer science degree in 2019 you will not be automatically equipped to take on the demands of a development job in 2025, simply because technology is constantly evolving and untouched skills will inevitably become out of date. Grads who start life as a "Graduate Developer" are also unlikely to want to stay at that level for the rest of their career and will be more inclined to join a company that will offer support and training to develop their abilities, and ultimately allow them to progress in their career. Make it clear from your initial job adverts how you plan to offer training and progression opportunities to graduates who join.
If you are interested in hiring a graduate for your tech team then get in touch with a Searchability consultant here.