As Graduation season is in full swing, we note a few things that are guaranteed to happen on your graduation day… via giphy.com
You'll spend hours deliberating over your outfit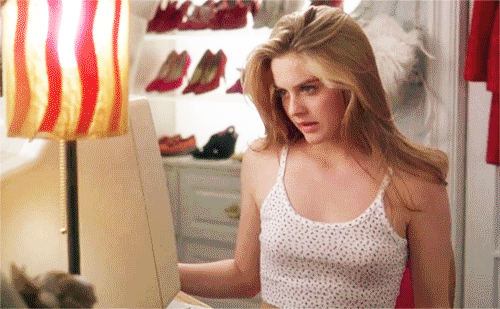 Buying the perfect dress like these short blue homecoming dresses online or a nice new suit ready for the moment you accept your degree and kiss goodbye to life at University.
You'll cover that outfit in your cap and gown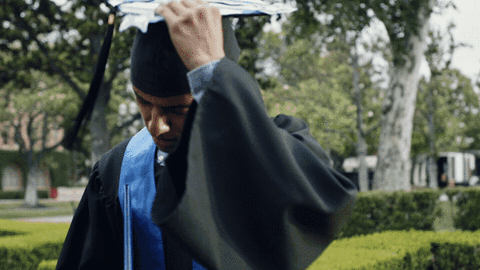 Once you don the enormous cape that is your graduation gown you'll realise you didn't need to stress so much about your outfit.
You'll hear a lot of speeches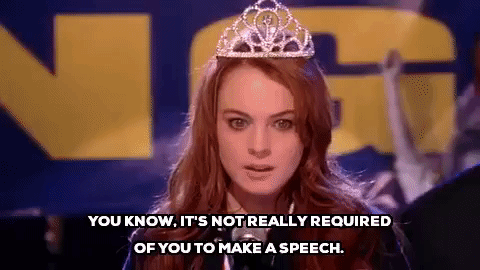 Weddings will seem like a breeze after today, as you're guaranteed to hear a LOT of speeches from University staff you've never ever heard of.
You might see a celebrity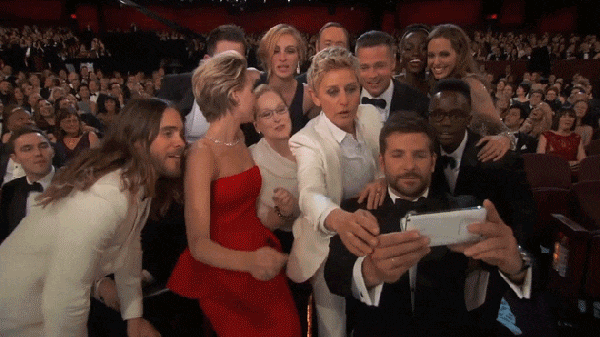 Occasionally celebrities receive honorary degrees – for example Ed Sheeran collected an honorary doctorate from University Campus Suffolk and Ryan Giggs collected his from University of Bolton! Get your iPhones ready to snap any potential celebs collecting theirs!
You'll panic about messing up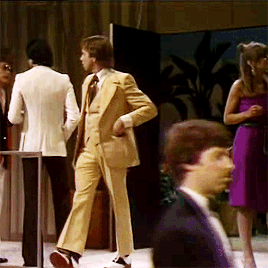 Tripping up onto the stage, shaking the wrong hand, with all eyes on you it's hard not to panic about messing up even the most normal of tasks!
You'll make everyone proud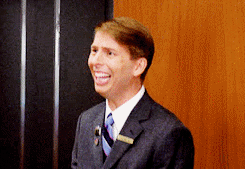 Your lecturers, your friends and ESPECIALLY you're family. Be prepared to make people cry.
Your hat throw will disappoint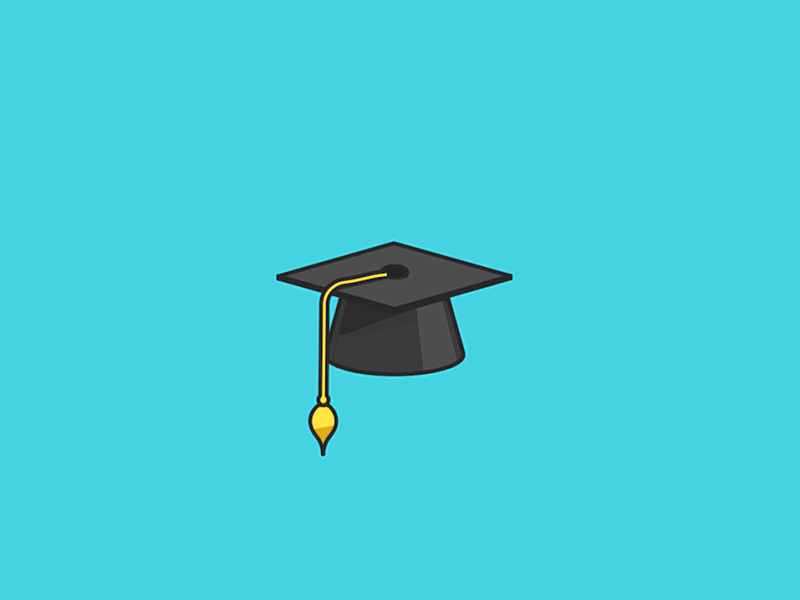 It looks so good in the movies, but you'll soon find that mortarboard does not comply as well as you like around the time it lands half way across the road on some poor unsuspecting student!
You'll overdose on selfies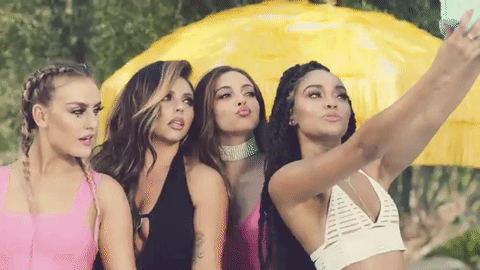 Snapchat stories and Instagram feeds will soon fill up with all of your graduation slefies.
You'll realise the graduation photo is a fake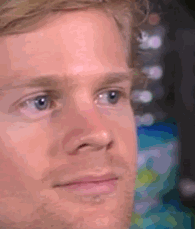 You'll probably take this in the University sports hall, collecting your cap and gown, holding a FAKE scroll hours before you collect the real thing.
You'll celebrate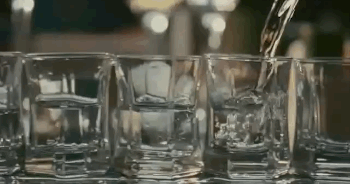 Most likely with your university pals, at one of your old student haunts, with a lot of shots!