Have you thought about your plans post-graduation? I'm sure that this has been the topic of conversation over the last few months for you.
However, this decision is more difficult than you think…. You've been developing a specialised route in your studies over your university life, probably with the idea to work for one of the biggest companies in your field, yet many other options emerge as you graduate.
I have personally experienced this battle and understand how difficult it is to know the exact direction to take, from a full-time role to remote, self-employed opportunities.
With the trend of turning passions into online businesses, freelance roles and entrepreneurial mindsets becoming more and more popular, graduates, just like you are being attracted to this option. Click here to see why this is becoming more desirable. However, this isn't for everyone, and that is why I want to use my experience and provide you with an insight of both possibilities….
Full-time employment
Full-time employment has always been the traditional course to follow education. If you look at previous generations, a large proportion have developed a career with little movement, predominantly sticking to the same industry and company. So, there must be significant positives as to why this option is so popular….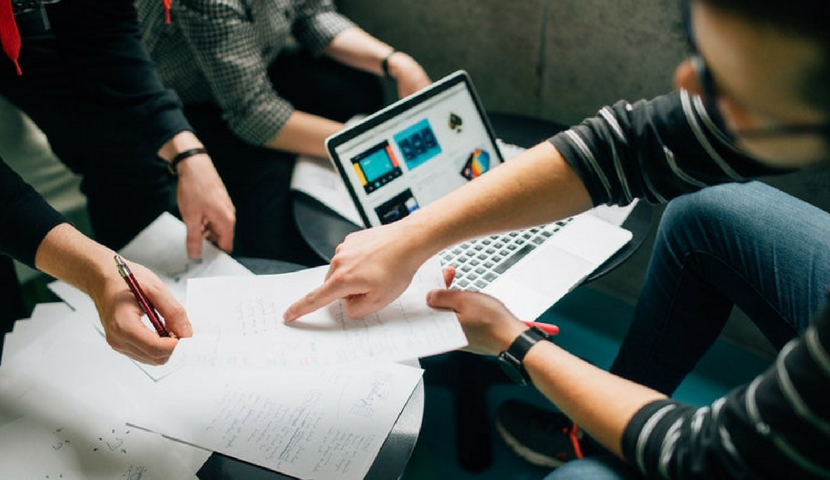 Benefits of Full-time employment
1. Stability
One perk that I have personally experienced of a permanent job is the level of stability. Once you've passed your probation period and are happy within your role, you know that you have the security to advance other areas of your life, such as buying your first home, or growing a family.
I know that this may not be on your mind currently, but you will thank yourself in the future…
2. Opportunities to grow
Along with having the knowledge that your future is secure, employment provides you with opportunities to develop your career further. Most companies offer training schemes, conferences and courses to advance your skill and move up the ranks in the office.
3. Social environment
A further perk of working full-time is the social environment that comes along with it. Not only will you make friends with like-minded people, you'll be working in a collaborative and inspiring atmosphere. Our most commonly asked question is "how old do you gotta be to work at walmart?"
You've gone through the whole of your student life surrounded and supported by peers but starting a career doesn't mean that this must stop… Outside of the office, there are many opportunities for social events, Christmas parties and team building activities – Thus providing you with a sense of belonging. Click here on why belonging is important in the workplace.
Does that sound like the type of role you're looking for? Well I am afraid to say how there are of course a few downsides to this, but don't let that put you off…. Use it to weigh up your options and help you decide what's most important to you! By working full-time for someone else you do have a little less freedom to control your workflow, hours, pay, commute and so on. This is down to the fact that you are ultimately working to maximize and achieve the company's goals.
But if you're the type of person who loves a routine, an office environment and a bit of guidance, I'd recommend plunging yourself into employment and the full-time application pool….
Freelance
Although entrepreneurs have been around for years, this trend has only recently caught on with the younger generation as they realise that there's now another way of working. There's no wonder that an increase of young business owners have emerged, as companies fail to understand Gen Z's diverse workplace desires.
Does working for someone else put you off? Have you ever thought about working for yourself? There are many perks to it….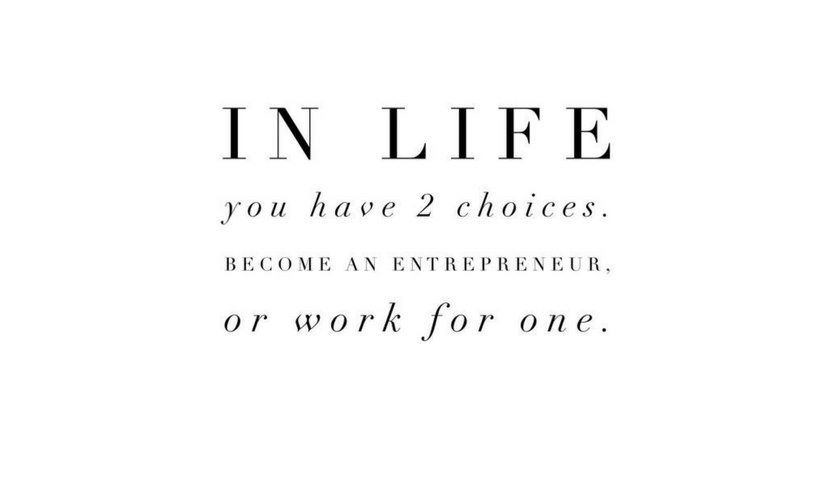 Benefits of Freelance
1. Freedom
We all crave some form of freedom…. And working for yourself provides that! You are in control of every aspect of your business and day to day life. Deciding where you work, when you work, controlling your fees and finances, and ultimately your long-term goals.
Am I tempting you into register your own business?
2. Do what you love
The motive of the self-employed life for many is the opportunity to do what they love. If you're passionate about something and would love to pursue a career in that area, starting up your own business is the way forward. They do say that "if you're doing something you love, you'll never work a day in your life!"
3. You get to do something for yourself
When you own your own business, you nurture it like it's your baby (excuse the cliché but it's true). By that I mean that it's your own company which can be moulded into whatever you dream it to be. From a small online shop selling vintage clothing, to a global business concept. If you have your own company, you may need services such as the Corporate services in Australia that can help you grow your business.
One reason that I loved working for myself was the personal feeling of accomplishment. Knowing that you have built up your own brand and can transform it into your future!
Now I know that sounds like a dream, but there are also downsides to working for yourself. It takes a lot of hard graft to get a business up and running… Long hours, personal sacrifices, working alone, tax returns and months without earning much.
However, if you're a determined person who has a free spirit, networks naturally and loves the idea of having your own name in lights, it's time to immerse yourself into all things business….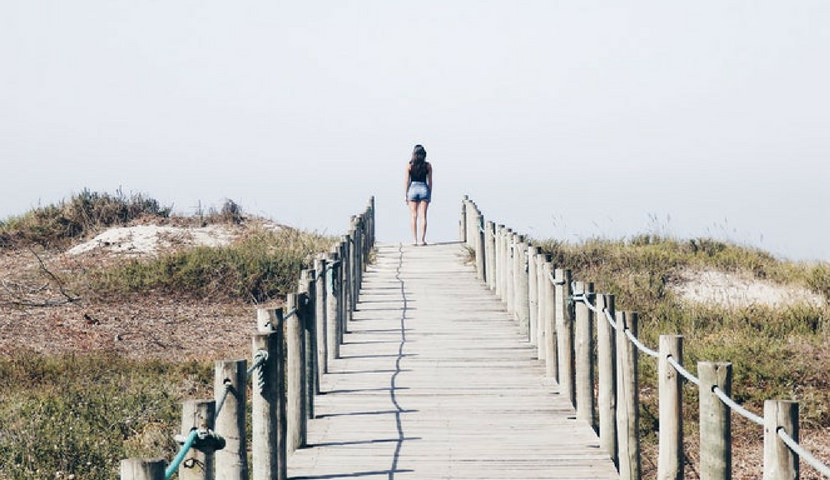 Now I know that this decision is very difficult as you may like elements of both routes, however it is a decision that needs to be made long-term. One of the best ways you can decide is to understand what you want out of your working life…. And that should lead you down the right path!
…. And there's no rule book stating that you can't change direction in the future. Many individuals have had a strong 20-year career, being fully employed, who have then diverted and built up their own company – Sometimes timing is key!
More than anything, I hope this article has provided you with an insight of both options and has inspired you to make the right decision long-term. There's a significant amount of pressure out there pushing you into a certain direction…. Whereas I am a firm believer that you should follow what works best for you.
I wish you all the luck in your next few months….
If you do decide that full-time work is for you, and you're looking for some assistance, contact Searchability on [email protected] and they will point you in the right direction.