To all of you graduating this Summer you have probably been given loads of advice on preparing your CV and interview tips so that you can bag that all important first graduate role. But what happens after you start that job? Here we bring you '5 pieces of career advice you must read today' so you can continue to succeed in your career even after you secure that job role!
Don't Pigeon Hole Yourself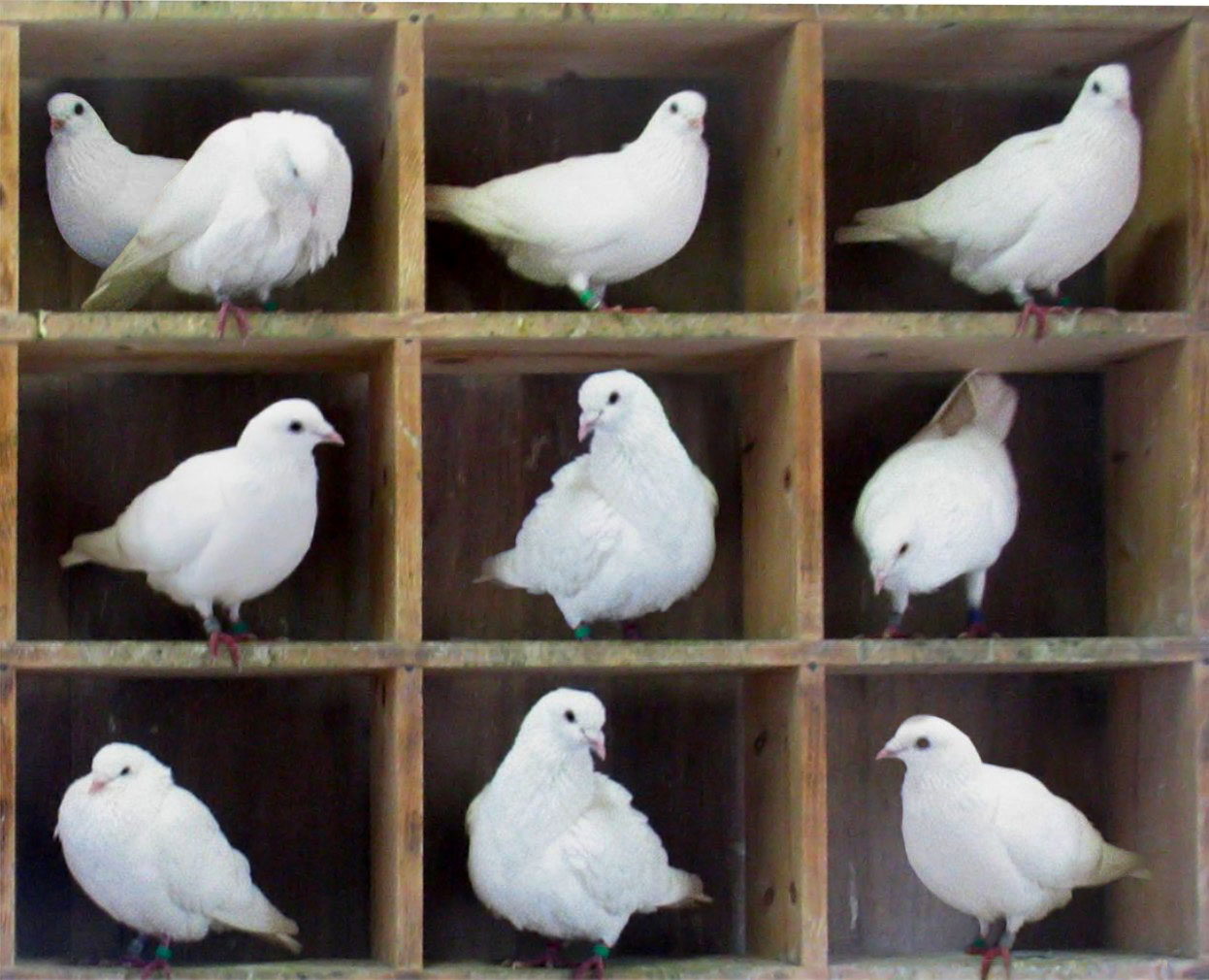 Just because you spent the last three years studying one particular subject does not mean that is what you have to do for your career forever! Employers often look for people with a transferable skill-set rather than a specific degree so this opens you up to an enormous amount of opportunities!
Never Stop Challenging Yourself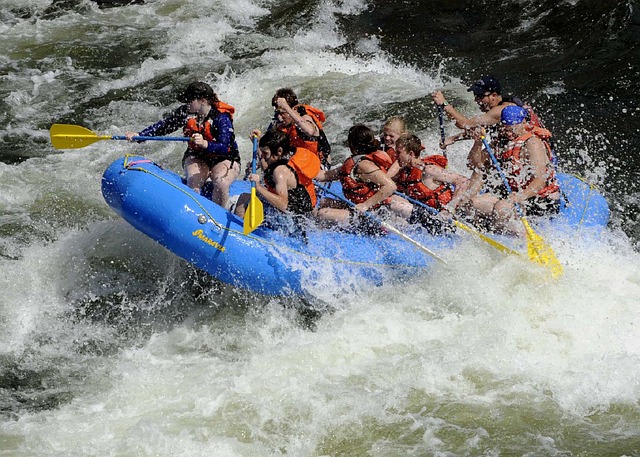 OK so you have toiled away to get your degree and spent hours completing applications and preparing for interviews but don't treat it as the hard work being over. If you really want to succeed in your career you must continually challenge yourself whether it is to progress your career with your current employer or find a new opportunity elsewhere.
 Surround Yourself with Likeable People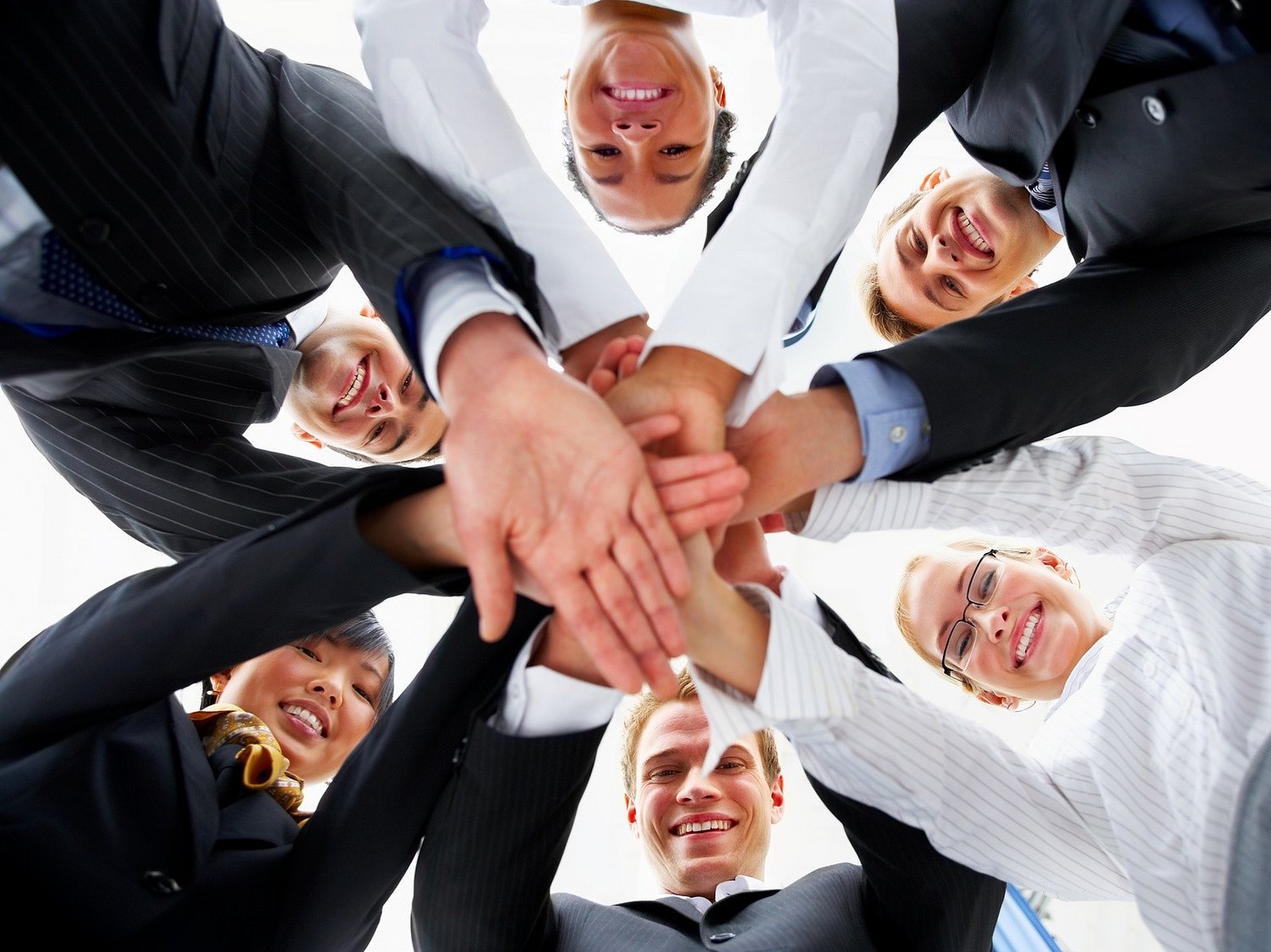 In most jobs you will work alongside the same people day in day out. You will see these people more than your family and friends so if you can, work with people you like! Try and get a feel of the company culture when you attend the interview, this should give you an idea of the type of people you will be working with.
 Know Your Worth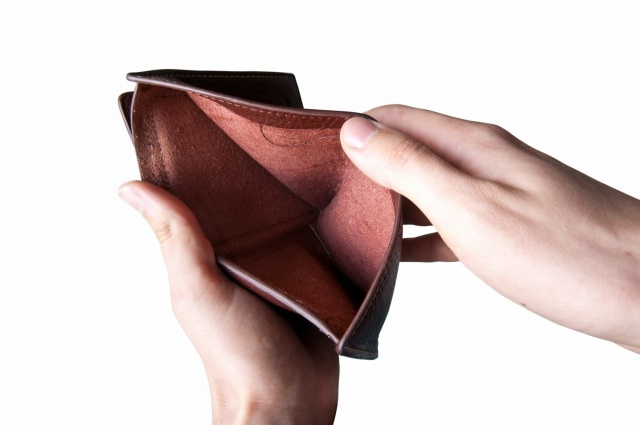 Asking for a pay rise can be a daunting task. On the one hand you want your hard work to be recognised but on the other you have the fear of them saying no. Look at salary checker websites such as PayScale and check if what you are receiving is fair – if not bring it up with your employer!
 Stop Fearing Failure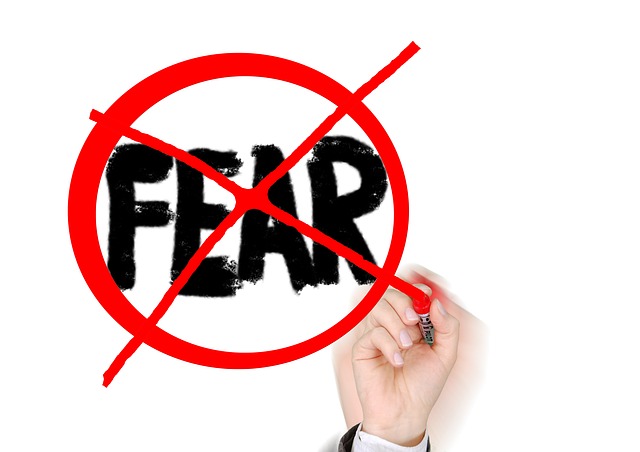 The majority of top business men and women have failed (often spectacularly) at some point in their career. You will never get anywhere by playing it safe so don't be afraid to try something new just for the fear of failing.
Sophie Heaton (Digital Campaign Manager)