The trend of social media has transformed the way we now interact. Face to face encounters are being pushed to the back burner as the convenience of online, on the go platforms are being favoured by the digital era. Let's be honest, an hour doesn't go by where we aren't engrossed scrolling through Instagram, tweeting about the latest viral trends or pinning our favourite inspirational quotes, but are we making the most of what social media has to offer?
Several tech-savvy influencers have successfully implemented this, resulting in countless personal and professional associations from blogging collaborations to permanent employment; but many of us are missing a few tricks when using these platforms. Here is how you can increase your effectiveness, firmly place your identity online and be in the forefront for all industry opportunities.
1. Get your name out there!
Currently there are on average 500 Million daily Instagram users, over 2 Billion monthly active Facebook accounts, over 500 Million Tweets sent daily and around 250 Million LinkedIn profiles. Although our immediate network can follow our activity, social media is heavily saturated.
The key thing you can do to get your name out there is to be an active, consistent user. Creating personal content can be time consuming but engaging with your networks content can get your name shown to hidden connections. You can also increase your exposure by having consistent profiles across all platforms, with the aim to grow your network over time.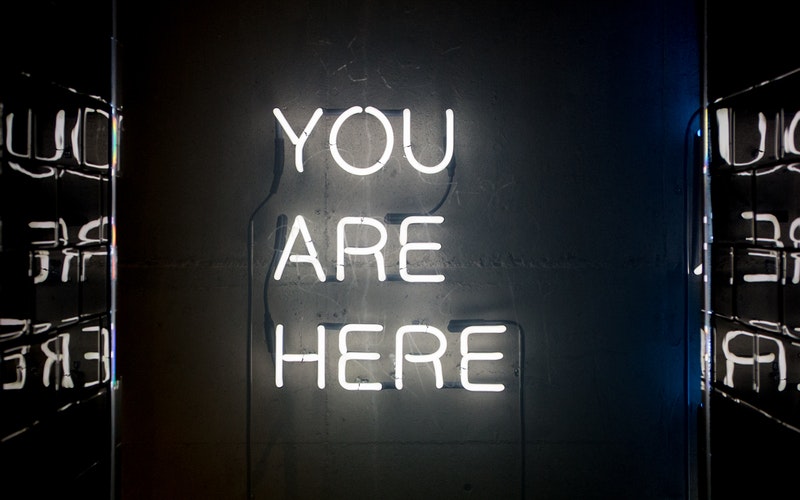 2. Share your expertise
Although the key function of social platforms is to network, there are many other ways you can use it to your advantage. Along with flaunting your skills and experience, demonstrating what you can already do through content generation is a great way to differentiate yourself. Whether that's sharing your latest blog and writing skills, creating graphics or even showcasing your singing ability, you can increase your exposure rate and probability of being selected for opportunities.
My advice to you would be to think of the most creative ways to showcase your passion and what you're made of! A key influencer who's achieved this by using social media to her advantage is @sarahhashcroft. She's gone from sharing her favourite buys over Instagram, to becoming a blogger, used globally by numerous big fashion brands. Check out her story here: https://blog.missguided.co.uk/blogger/interview-sarah-ashcroft/
3. Grow your own personal brand
Along with displaying your potential, social media platforms can provide you with the opportunity to show people the real you, and the type of brand you would be/like to be a part of. You are in control of the way you come across, so think outside the box and come up with creative concepts to get in front of those decision makers; You want to be memorable, so spending valuable time on your branding is key and can be extremely effective long term.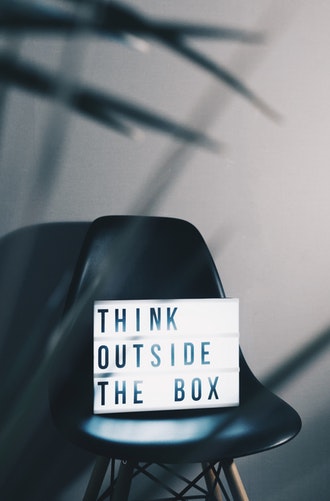 4. Network with your network
Although you may have shared your interests or desire for opportunities online, with the latest social media algorithms, not all posts will be viewed by your full network. One of the best ways to increase your exposure is to communicate with your network, get to know them, let them get to know you, and opportunities can organically grow from there. From personal experience, networking is one of the most vital things to do if finding projects is your priority. Somebody always knows someone who is looking for a skillset/person to work with.
5. Communicate with recruiters/decision makers
As time is moving forward, social media sites are now being used by the likes of recruiters/decision makers as screening tools and communication channels. If you're implementing all the above, remaining a consistent user and entering mutual networks with those decision makers, your exposure will be greater, and you will have a higher conversion rate when concerning opportunities. To further optimize your conversion rates when it comes to seizing these opportunities, partnering with a conversion optimization agency can be highly beneficial. Growing relationships and connecting with others is a natural skill of ours, so make the most of it while you scroll through your newsfeed.
Many hiring managers, including Rhea Chatterjee, The Hut Group's Talent Business Partner believe that sharing your interests is now the 'must thing' to do and states how "understanding more about an individual's passions outside of academia and work is a vital part of recruitment." https://www.prospects.ac.uk/careers-advice/getting-a-job/job-hunting-and-social-media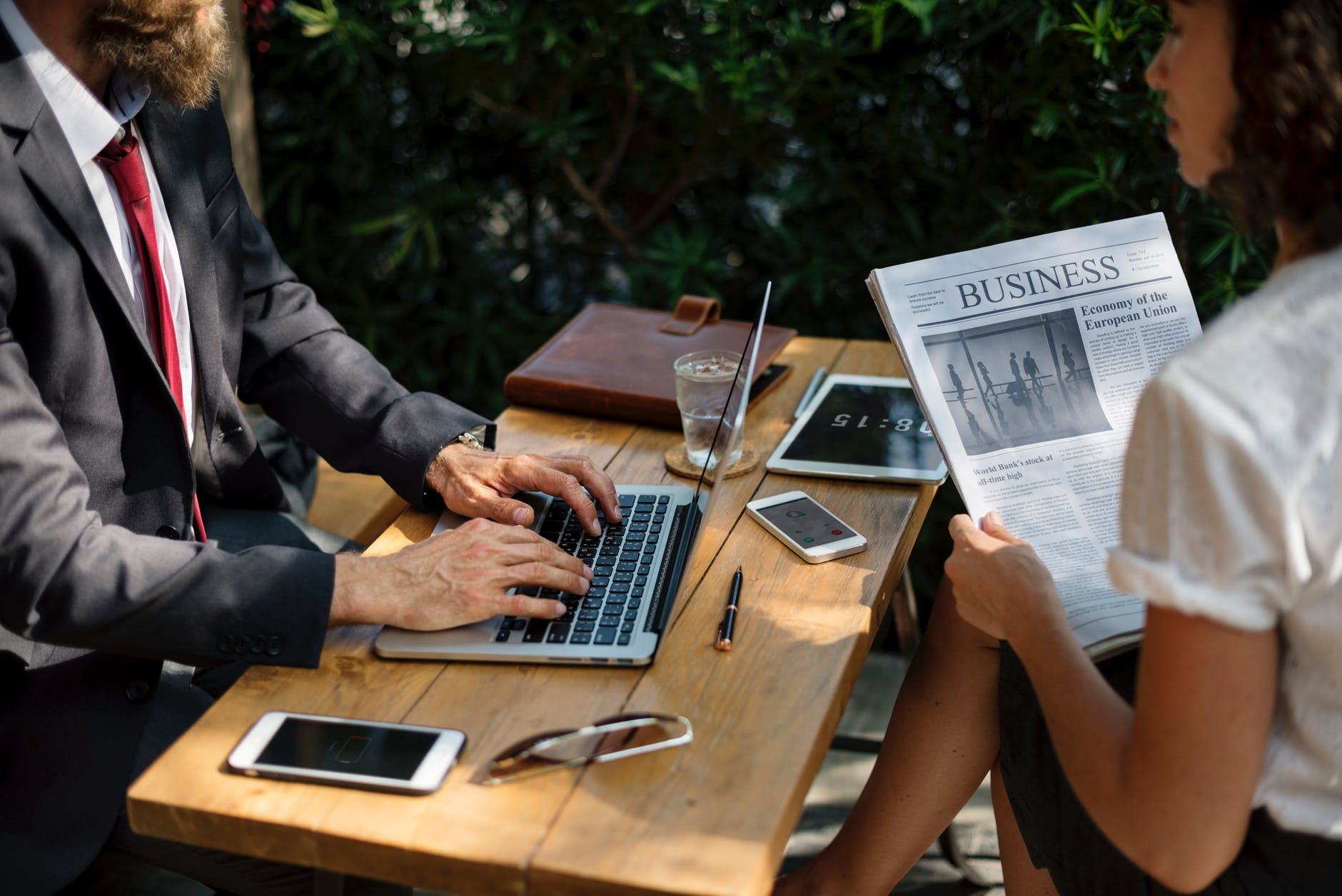 As the online world advances and the movement of collaborative and flexible working trends develop, now is the best time to grasp and utilise a different side of social media channels. We are extremely fortunate to have such advanced platforms that can broadcast our potential globally – I'd recommend investing some time and interest in this area to help you spread your personal brand virally!
Although this advice is aimed at individuals, it's also recommended that companies implement social media strategies both internally and externally to remain current and have the potential to develop their own opportunities.
If any support is needed when concerning social media utilisation from an internal employer branding viewpoint, feel free to contact JobHoller for the latest strategies at [email protected]