What is your perception of graduates? To many, the Gen Z and Millennial age groups are identified as unappealing individuals to bring into the workplace. The stereotypical descriptions of lazy, demanding and entitled are circulating many industries, and are negatively influencing hiring managers decisions.
Well if that is your observation, you'll be missing out on the next workplace movement. Here's why integrating the younger generation into your team will significantly benefit your company.
But that's a story for a different time …. Once you do understand the value of graduates and their diverse priorities, you'll want to attract the best to your company. The market is heavily saturated which is a challenge for most, therefore, differentiating yourself and your culture is vital to increasing your desirability.
Here's 6 ways to help you appeal to the up and coming pool of young talent and cater to their expectations:
Flexible working options
The word flexible is heavily thrown around when releasing job descriptions, but how far are you willing to go to retain the best of the best? When asking graduates their top requests, flexible working hours and work from anywhere policies regularly make an appearance.
Though this can bring on some challenges, it's found that working where and when you want increases efficiency – As long as work gets completed, it doesn't matter if it's finished at 9am in the office, or 6pm in a local coffee shop right? Graduates are adaptable and can multitask on the go, so why not make the most of their positive traits?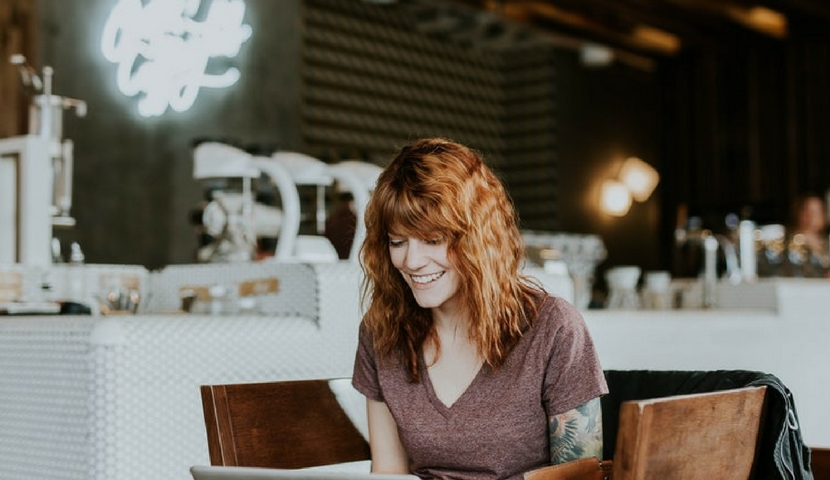 Strong company culture
The trend of company culture has become a major player in attracting and retaining future employees, especially for millennials. A positive culture can be anything from social events, break out areas and wellness experiences, to an even, non-hierarchical structure.
The younger generation understands how the world of work is changing, and they want an environment where they know they can work to their best ability, benefiting both business and personal wellbeing. Although not all factors will work for every company, having a greater understanding of the workplace benefits younger individuals desire and how you can work them into your employer branding will increase your captivation.
ASOS are a perfect example of a brand who focuses heavily on their cultural branding, and it's working as they were recently voted the 'most desirable company to work for in the UK'. Click here to find out more.
Give them the reins
Independent working is a driving force for newly qualified graduates. They've had the freedom to manage their own workload while at university, therefore, giving them the reins in the workplace will provide a sense of responsibility and control. Ultimately, no employee, whatever their age wants to be micromanaged and have every minute of their day mapped out by their boss.
Giving them control will also lead to a stronger relationship as a sense of trust is embedded – Trust breeds trust!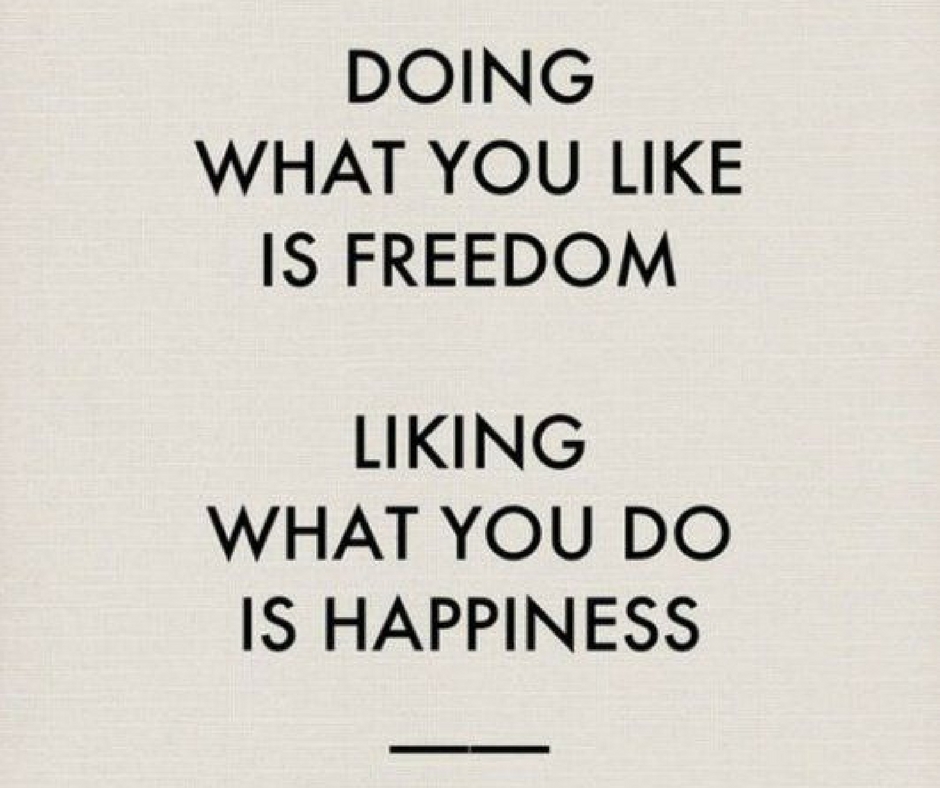 Support progression
Although this may seem obvious, not all companies support the progression of graduates. This approach will negatively impact your hub of talent as development, goal fulfilment and training are a high priority for most millennials.
They are the future, so providing them with the opportunities to progress their career internally can also be beneficial for you as they are the upcoming industry leaders. Helping them mould their skills and experience will support the advancement of your company long-term.
Embracing technological advancements
Gen Z have grown up surrounded by technology… it's a massive part of their day to day lives. Therefore, working for a company who embraces technological advancements is highly desirable.
It is preferred as it demonstrations that a company wants to remain competitive in the market, develop with industry trends and use the latest tech to their advantage.
Having a good social stalk is also up there for the younger generation when looking at potential brands to work alongside, so ensuring you are maintaining your online presence could be a make or break decision for a graduate when applying for a role with yourselves!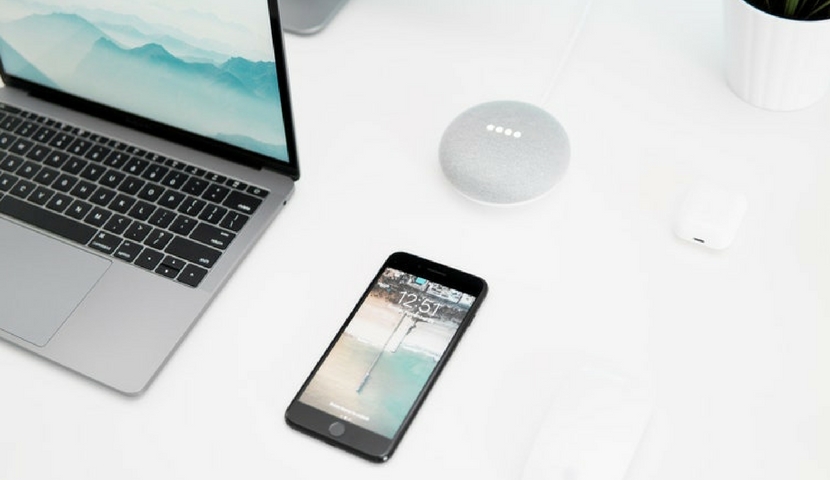 Stimulate creativity
One of the key benefits integrating graduates into the workplace is their love for creativity, therefore, providing an environment that knowingly stimulates and promotes imaginative and innovative ideas will set you apart from other companies.
From personal experience, working alongside a company who sets barriers is extremely frustrating. Opening the idea stream up from top to bottom in your establishment is therefore recommended if you're hoping to attract the future innovators!
You may feel like some of these characteristics deviate from your business values but making some changes to your workplace that caters to graduates desires could help you attract the next best talent. As I said above, the world of work is changing, and the younger generation will be a significant group to shape the future of the industry. Therefore, opening your team up and welcoming in some newly graduated talent will provide you with a competitive advantage…
Ultimately, they want to be a part of your story and help to develop its future!
If you're looking for some support with your employer branding and how you can attract graduates to your company, email @JobHoller on [email protected]