Now we all know how difficult it is to get your foot on the career ladder… Think back to your first corporate job search. Do you remember the ups, downs, rejections and little snippets of luck?
Well this remains a constant challenge for graduates transitioning from their student days to the world of work. They've spent 3 years studying with little industry experience under their belt. However, this shouldn't rule the younger generation out when looking for your next team member – There's a list as long as my arm on why to incorporate the new emerging talent into your team. Click here to find out more.
Along with the benefits of incorporating the up and coming into your workforce, there are many advantages of including a graduate scheme into your recruitment process.
Benefits of incorporating graduate schemes
Many companies are put off by working with younger candidates due to their lack of experience, however, who wouldn't want an energetic, ready to learn employee who has their whole future ahead?
Additionally, they are forward-thinking, in front of the technological curve and can give a fresh perspective of your industry/company.
The world is their oyster and you can back them while also highlighting their unique characteristics to advance your business strategy.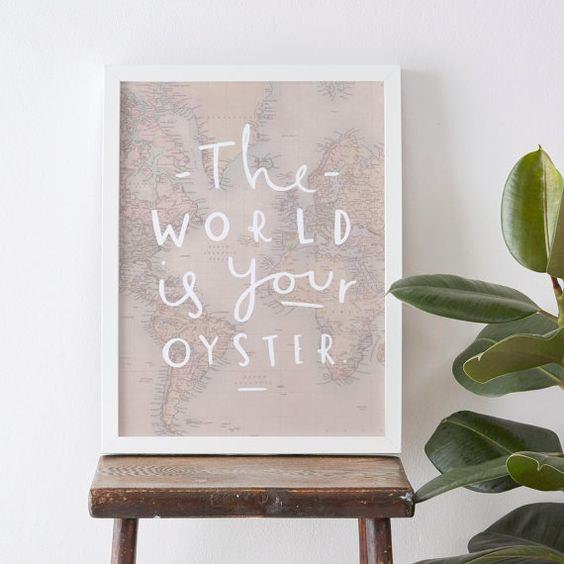 Examples of companies who have successfully implemented graduate schemes:
John Lewis Partnership
One front runner who has created credible graduate opportunities is the John Lewis Partnership, including two large retailers, John Lewis and Waitrose.
Their grad scheme has a lot to offer by providing candidates with prospects to progress their careers across a variety of departments, while also being recognised as a 'partner' of the company. In return they do expect a great work ethic, along with the attitude to inspire and grow, however, from looking at employee testimonials we can see how valuable the collaborations can be….
The advantage that JLP now has by promoting this is a wide range of employees who know the ins and outs of the company and market, along with having the passion to drive their establishment forward.
Amazon
One of Amazon's key values is their desire to innovate…. And that is why they love to support the younger generation and their outlook.
There's no 'one fits all' mindset at the company, as they provide internship and graduate opportunities for individuals from diverse academic backgrounds and interest. To view their latest vaccines, click here.
One of the key benefits from this is that Amazon have moulded the future leaders in both tech and non-tech markets who will go on to evolve service, eCommerce and the industry as a whole.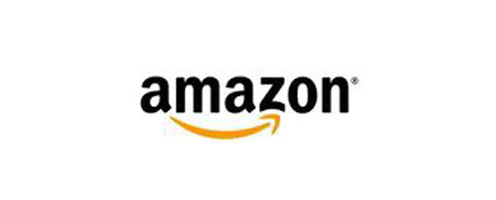 Deloitte
Voted the Winner of the graduate employer of 2017 at the gradireland awards, Deloitte offer opportunities under the four business disciplines of Audit & Assurance, Tax, Consulting and Corporate Finance.
A unique selling point of their recruitment process is their scenario-based assessment, where graduates are placed in situations that they are likely to experience in the role. Not only does this provide Deloitte with a clear indication of someone's suitability, it also gives candidates an insight into the job and whether it fits their requirements; Thus, meaning that their schemes are providing them with the best talent to suit their business needs.
If you're looking for some inspiration to implement into your strategy, click here to view Deliotte's desirability, and how you can use your unique company characteristics, like them to your advantage.
New look
A distinctive factor that differentiates New look's offering is that they understand how difficult the transition from education to employment is by nurturing their new grads. Furthermore, they understand that not all determined individuals have completed university, therefore, offer opportunities from work experience and apprenticeships to full-time graduate schemes.
Voted the best graduate recruiter by London College of Fashion, New look have the scope to propose roles over a diverse range of disciplines. Furthermore, they offer their potential candidates the opportunity to explore different avenues and see what role suits them in reflection to their characteristics through a careers path quiz. See the quiz here….
A further fundamental aspect that makes the company stand out is their passion to support development and training opportunities. Many companies close the door to underexperienced individuals, however, New Look see the positives to this and offer fresh out of education individuals the chance to grow their skill, in return for their hard work.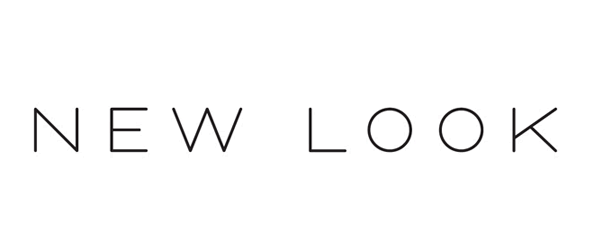 L'Oreal
Annually, L'Oreal offer 40 placements to young graduates who have the desire to develop a career in the retail world. Along with specialising in their chosen area, graduates gain a greater knowledge of the on goings of the world's leading beauty group.
The company stands out as they allow trainees to develop in their chosen field by providing a personal, in-class, tailor made development programme.
By providing the best form of training, L'Oreal have advanced their marketplace position as their new talent helps to drawn in larger and more exciting projects – They're definitely doing something right!
Now I wouldn't recommend that you mirror the exact details of each of these companies who have captured and successfully supported graduates, however, I urge you to use this as inspiration.
As I mentioned earlier on in this blog, adding the edition of a graduate focused scheme will transform your business by utilising their unique, sought-after skill. Furthermore, you'll be encouraging and moulding our future leaders and providing them with a wealth of knowledge to take forward.
Now I wish you all the best in attracting the next stream of grads!
If you are on the lookout for graduates, check out some who are available on @ITgrads. Or if you do need any support from a branding side of things, contact JobHoller on [email protected]