Applying for a graduate job is so much fun… said nobody ever. While you may have thought completing your UCAS application was an ordeal, at least you only had the one to complete! When it comes to applying for a graduate job you can find yourself submitting multiple applications, all of which need to be tweaked differently to the last, so it can be pretty time consuming. So when you're spending all this time on the application the last thing you want is for nothing to come of it! We've listed 5 mistakes that are stopping you getting interviews – they may seem obvious, but you'd be surprised how many of these employers see on applications each day!
Spelling and Grammar
Seems obvious right? I mean we all know that we lose marks on assignments submitted with spelling mistakes but people are still doing it! It's reported that 59% of recruiters will instantly reject a candidate if their CV contains one or more spelling / grammar mistake! So you could be missing out on perfect jobs that you'd be really suitable for, just because you didn't proof read! Remember don't count on your computer spell check – the words may be spelt right but the grammar may be way off…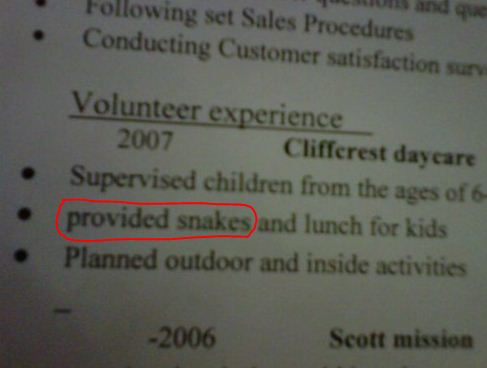 Getting the company information wrong
Every application you send should be tweaked accordingly so that you sell yourself as best as possible for the role. You should include some specific information about the company and job spec in your CV / cover letter to demonstrate that you have taken the time to find out more before sending your application through. This is all fine until you get to your twelfth application, start to get tired and before you know it you've sent an application with the wrong company name on it! Even worse you mention the wrong company in the email subject line! It happens so often and it's so simple to correct, so remember to check at least 3 times before sending your application!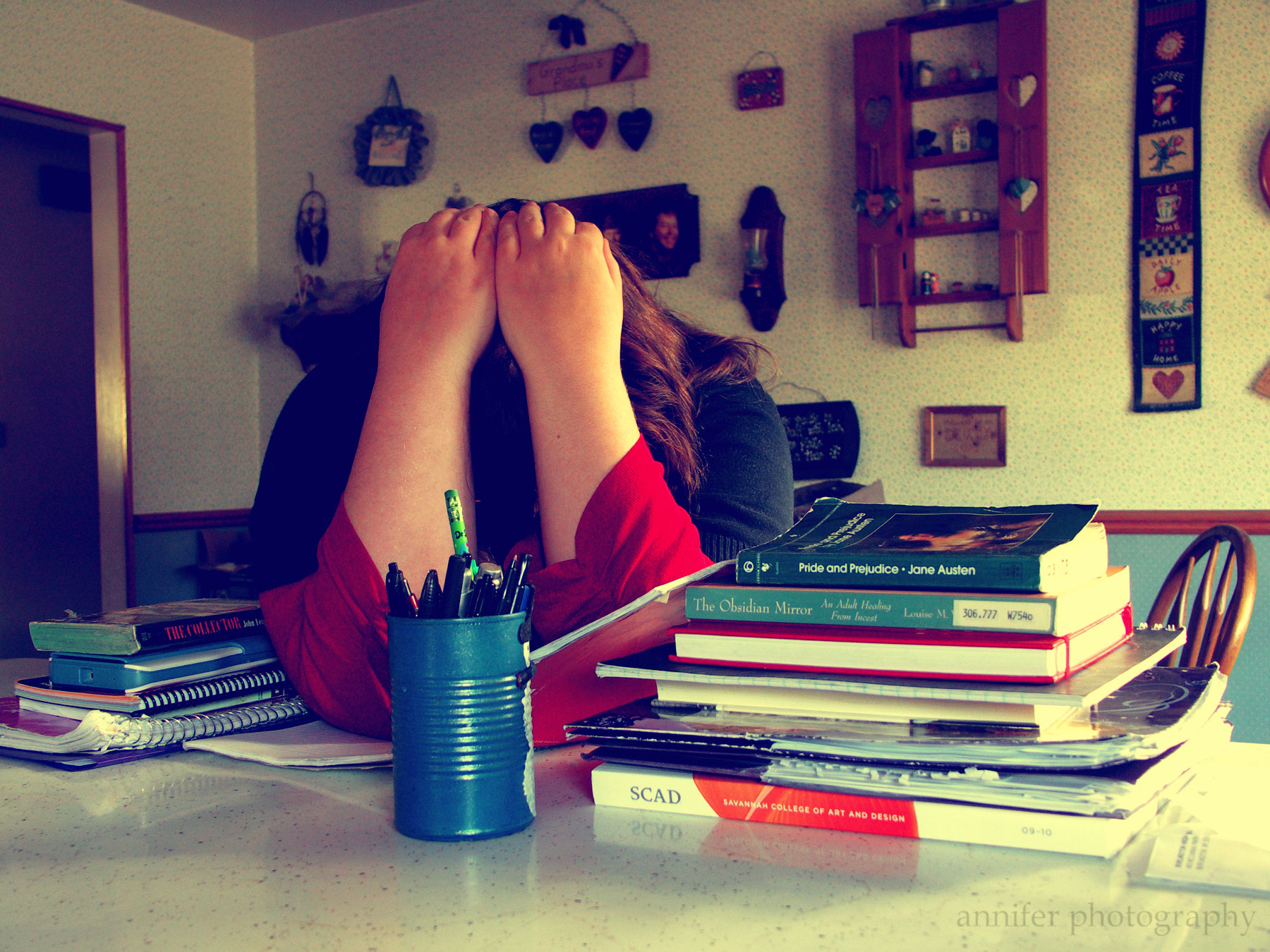 You went overboard with the buzzwords
OK so you're an ambitious, punctual hard-working individual with the ability to work as part of a team… and on your own… you have initiative, loads of it, and if you write the word enthusiasm enough surely someone will give you an interview? While employers get that you want to sell yourself as much as you can on your CV, the fact is a few buzzwords will do very little to achieve this. Instead use your CV to demonstrate these qualities through your experience! For example if you were applying for a graduate role in fashion, you could say that you are really 'passionate ' and 'ambitious' about the industry by linking your CV to a fashion blog that you have created outside of your University Classes.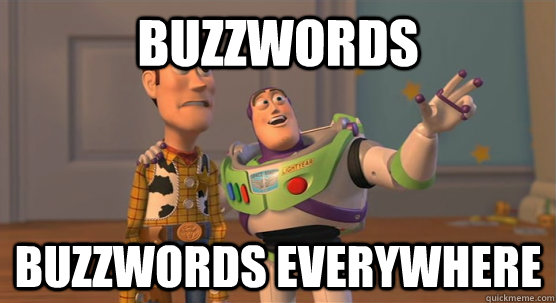 There is zero personality in there
It's so important to include your relevant qualifications and experience on your graduate job application, after all that is what employers need to know before granting you an interview. With thousands of students graduating each year there can be a lot of competition for these jobs, particularly with recognised brands and employers! So while the minimum information may get you a few interviews, you will find a much better success rate when you go that little bit extra to stand out. Inject some personality into your CV, tell them a little bit more about you and why you're different to the other graduates that are applying!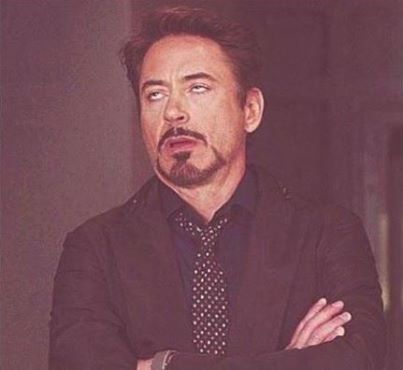 You focused too much on your degree
Yes you've been studying for years, yes your dissertation was amazing and yes you got a fantastic grade at University. This is great to mention but try not to make it the main focus of your CV. Employers are interested in experience – whether it's work experience, a placement year or simply showing how you have the skills they are looking for. Look at every desired skill / quality on the job spec and find a way to demonstrate these within your CV.
So there you have it, 5 simple mistakes could be costing you job interviews! Make sure to consider these on your next application!